Make Up for Those Snow Days
The PWCVB is encouraging people to reschedule plans canceled due to winter weather.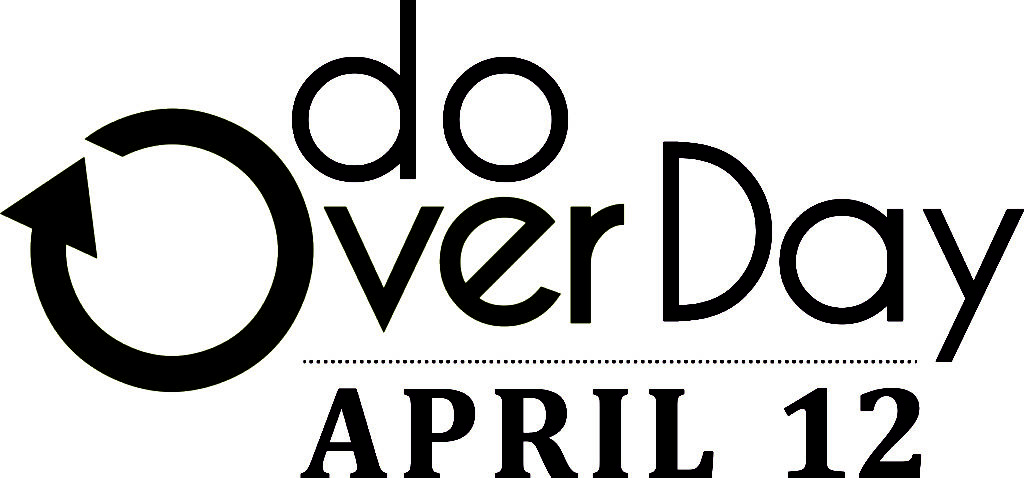 A snowstorm can be romantic, but it can also lead to lots of lost business. The rough winter led to snow days, but also plenty of cancellations of events such as performances and Valentine's Day dinners.
The Providence Warwick Convention and Visitors Bureau would like to give you a shot to do it again. They've designated April 12 as "Do Over Day" and they're encouraging people to make up for the dinner, show or shopping trip that got cancelled because of the weather.
Any business that is interested in offering any special promotions as part of "Do Over Day" should contact Kristen Adamo at the PWCVB by March 26. (kadamo@pwcvb.com).