Lobster Love: Everything You Need to Know About Lobster in Rhode Island
We name the top restaurants, seafood markets and lobster rolls in Rhode Island.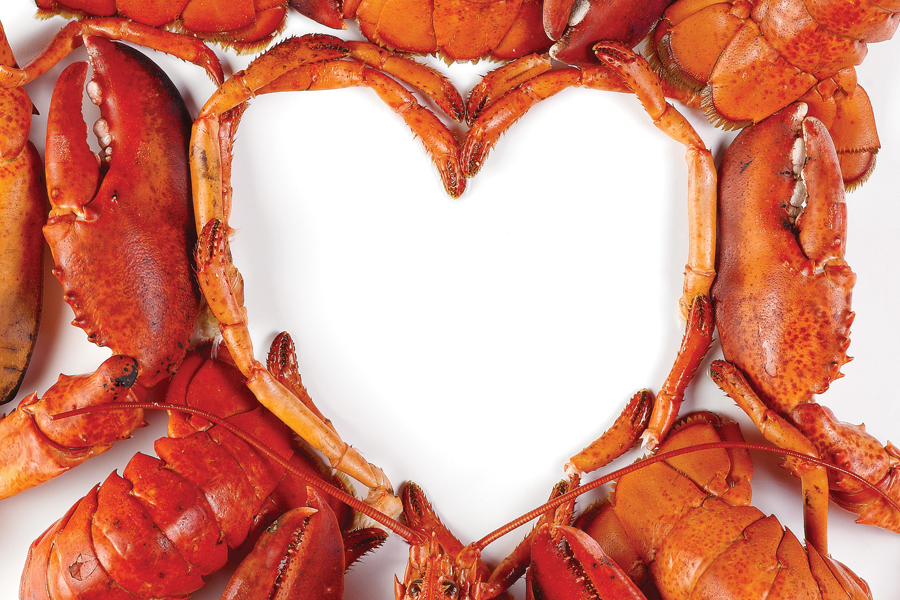 Whether you prefer indulging at restaurants or cooking at home, we've rounded up our favorite lobster dishes and lobster rolls across the state, plus the best markets, buying tips and recipes. We even joined a lobsterman for a day-in-the-life at sea. It's time to tie on a bib and get crackin'!
RELATED ARTICLES:
The Top Rhode Island Restaurants Serving Lobster
The 10 Best Lobster Rolls in Rhode Island
10 Things You Should Know about Selecting, Purchasing and Caring for Live Lobsters
Newport Lobster Shack Connects Fishermen and Customers
Day in the Life of a Lobsterman
On the Market: Where to purchase the freshest lobsters and seafood
Things to Know About Rare and Unusual Lobsters