Listen to Sarah Potenza's Debut Album
The Rhode Island-bred singer's release "Monster" is available today, August 19.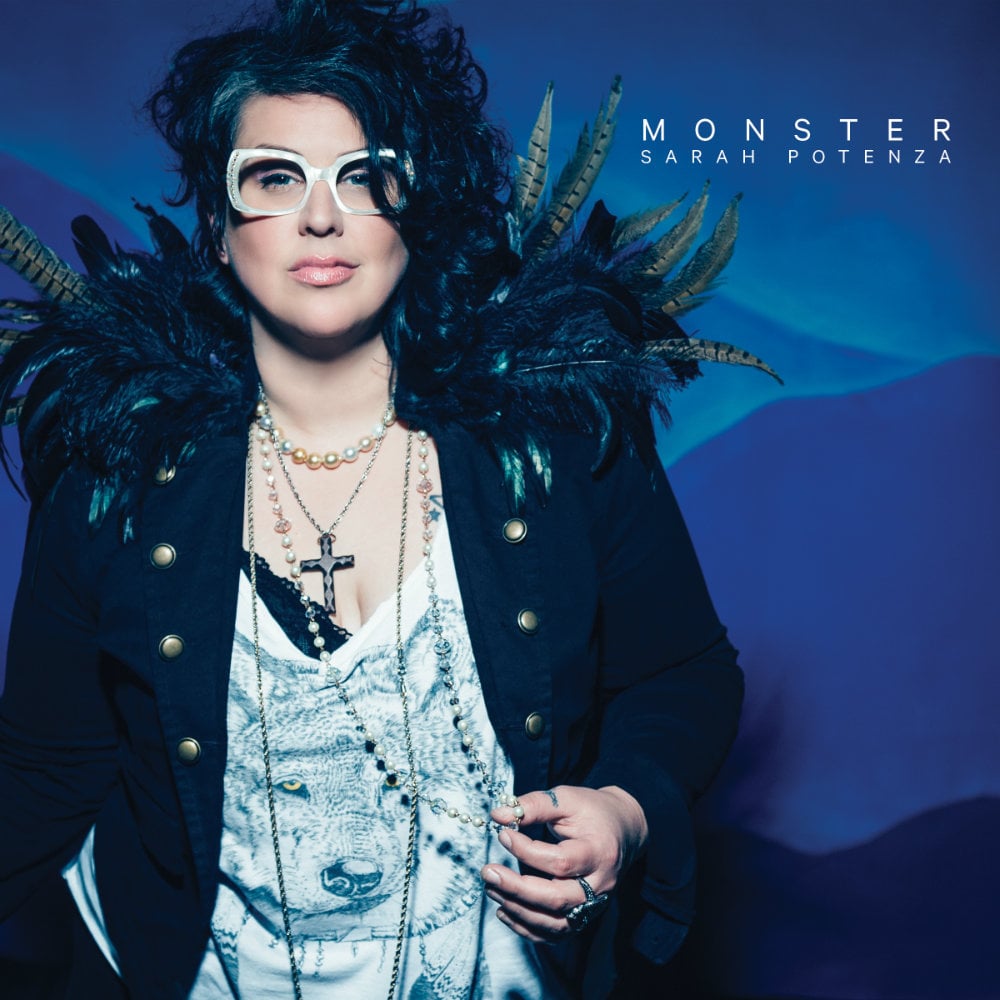 She grew up in Smithfield, played in the band and starred in musical, honed her talents at Rhode Island College and competed on NBC's "The Voice."
Today, Sarah Potenza is releasing her debut album, Monster. Now living in Nashville, the album was produced there, with Potenza on vocals and lead guitar and her husband, Ian Crossman, on baritone guitar, with Michael Webb on piano and keyboards and Josh Hunt on drums.
"This album is about my journey from imitation to creation," Potenza says in a news release. "I set out to make this album because I wanted to let off some steam. I wanted to commiserate with people about the struggle and the frustration that comes from being human, that comes from trying your hardest and coming up short. I wanted to tell myself to keep going. In fact, some of the songs are just a pep talk to nobody but me, and they took on a whole new life when I shared them with people."
Rolling Stone wrote of Potenza that "if Janis Joplin has been reincarnated, it's as the bewitching Sarah Potenza, who mixes her rock edge with blues and a little Alabama Shakes-esque Southern soul."
Take a listen here:
Potenza, who came returned to her high school to advocate for the continuation of the school's music program, will be back performing in Rhode Island at the Rhythm and Roots Festival in Charlestown on Saturday, September 3. Find out more here.