Letters to the Editor: September
Readers reflect on stories in print and online.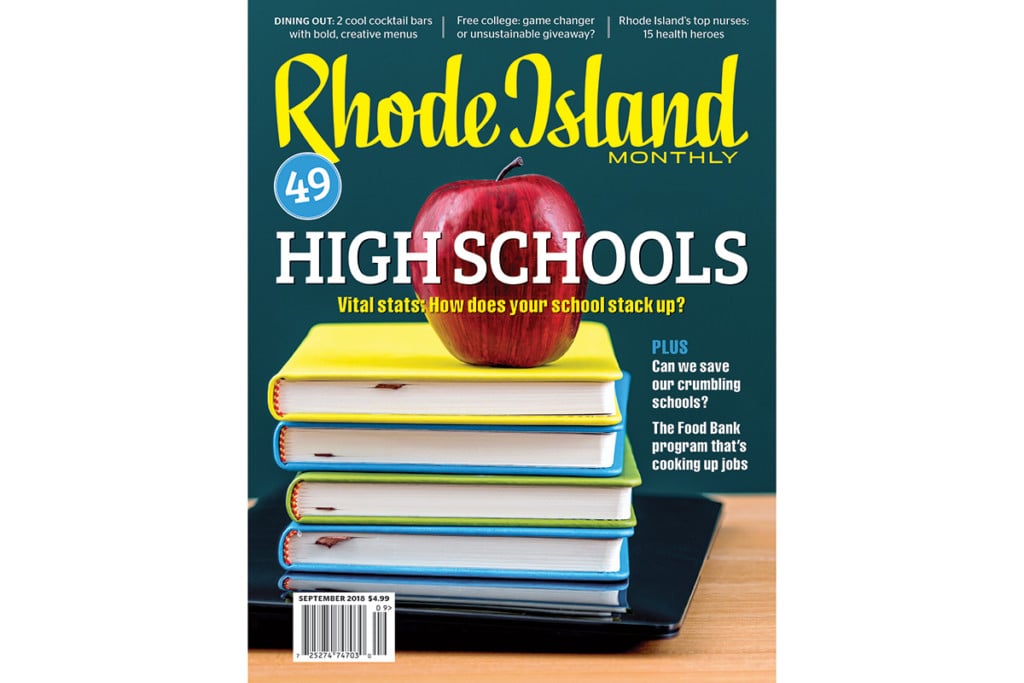 Summer Survival Guide
My daughter picked up "Your 2018 Ultimate Survival Guide to Summer" at the ferry terminal in Woods Hole, Massachusetts. I have looked through it and wanted to tell you that it is simply a superb publication and I
am very impressed by it. I am an old (eightyish) ex-Rhode Islander who divides his time between Cambridge, Massachusetts and Cape Cod, and I notice such standout publications.
Daniel Hynek
Cambridge, Mass.
This is the best detailed document for seeing what is goin' on in Little Rhody. Well done and a helpful guide to keep me occupied this summer.
Tom Romeo
West Greenwich
"Beaches in the Ocean State," June
I noticed in the beach guide that the five beaches here in North Kingstown were missing, and as a matter of fact, no beaches in North Kingstown were listed at all! The beaches in North Kingstown consist of the North Kingstown Town Beach, Calf Pasture Point Beach, Blue Beach, Compass Rose Beach and Spink's Beach. Just thought someone would want to know.
Henry Orzechowski
North Kingstown
Dining Out, May
As a longtime fan of Blackie's since it first opened, I was disappointed in the review of Blackie's Bull Dog Tavern in Rhode Island Monthly magazine. I don't think it was the fair portrait of the incredible and innovative restaurant; it didn't even mention the Paleo options. Is there some way that an addendum could be added to the magazine, regarding the healthier options that are prepared just as lovingly and brilliantly as the comfort foods?
Barbara Bourgette
North Providence
Correction: In our July "Smiley Face" feature, we misspelled a dentist's name. The correct spelling is Mark Palleschi.