Letters to the Editor: September
Rhode Island Monthly readers reflect on the business of squid and pet fostering.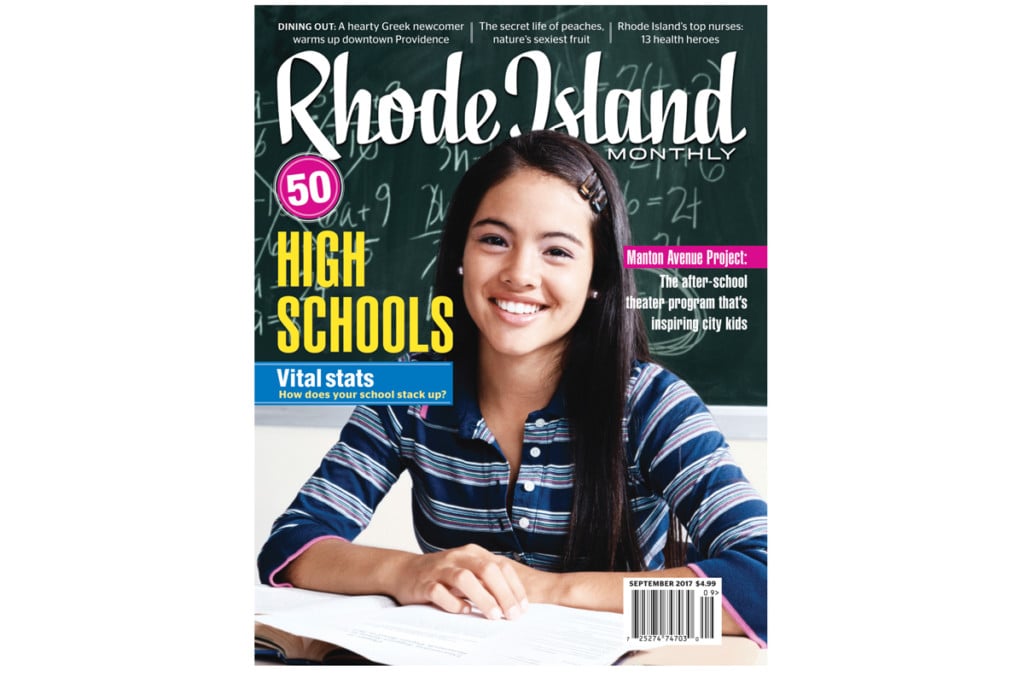 This is in reference to "Foster Families" by Paul E. Kandarian. I commend Mr. Ross for his pet fostering program. The animal/human bond is a reciprocal relationship based on unconditional love, affection and fun and joy. There are many ways a pet enriches our lives and contributes to a healthier lifestyle.
Ej Finocchio, D.V.M.,
President, RISPCA
I enjoyed Ellen Liberman's paean to the squid harvested off Rhode Island's coast in the June issue. Having left the state forty years ago, I've gotten a kick in recent years when I see Point Judith or Galilee calamari listed in swanky eateries in the nation's capital. It gives me the same kind of thrill that I got from picking up a box of Bostitch staples anywhere in the world and seeing "East Greenwich, R.I.," printed on the bottom, at least until recently. My introduction to squid came in the mid-1960s, in a darkened Kent Theater in East Greenwich. That's where I saw Kirk Douglas fighting a monstrous squid in Disney's 20,000 Leagues Under the Sea.
That scary scene has put me off squid for decades. Besides, if Rhode Island really needs a state appetizer, what's wrong with the friendly, humble, less-threatening and better tasting quahaug stuffie?
Mark Thompson
Kensington, Maryland
I spent many happy hours at Delekta's. Started going there when a cabinet was fifteen cents and it was called DeWolf's. He would allow us to sit in the booths for awhile until he thought it was time to "skip along boys."
Nick Delekta was a special person who helped many people through tough times. Fond memories.
Leo "Billy" Smith
Via Facebook