Learn From Rhode Island's Top 10 Tech Leaders
Watch videos featuring the people who were honored as technology leaders in the state.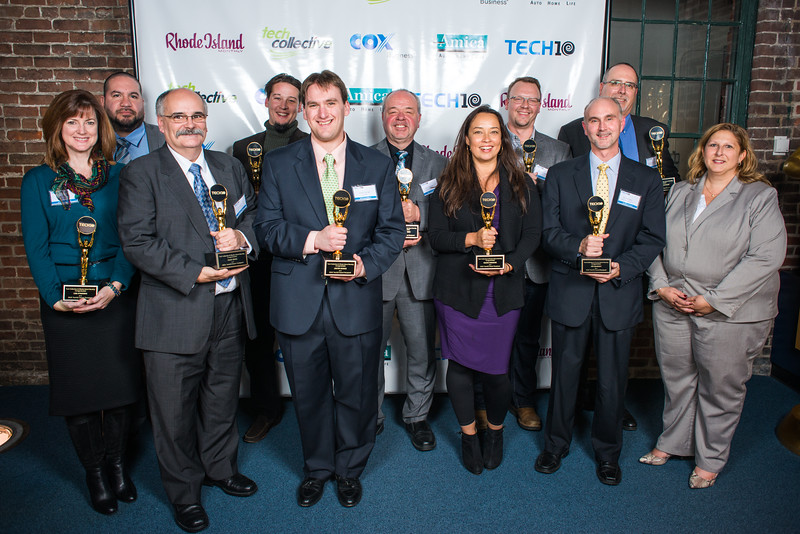 The Tech Collective recently partnered with Rhode Island Monthly to name and honor the top ten people working in tech in the state. Interested in learning more about their work? Check out a video with each of the winners (and scroll down for a bloopers reel).
The winners are:
Charles Dansereau, director of information technology, Rhode Island Quality Institute
Maeve Donohue, executive director, MedMates; founder Nami Studios, Buttrfly, Tango RI
Roberto Gonzalez, executive director, STEAM Box
Rick Lemieux, vice president, sales and business development, itSM Solutions LLC
Jim McAssey, vice president, Brave River Solutions
Lisa O'Rourke, data management section manager, Amica Insurance
Justin Savage, founder and CEO, EveryBill
Andy Trench, founder and CEO, XactSense
Fran Varin, web development section manager, Amica Insurance
Nik Wahlberg, founder and CEO, Scandia