Keep Perspective With Our June Issue
Publisher John Palumbo suggests you appreciate the little things.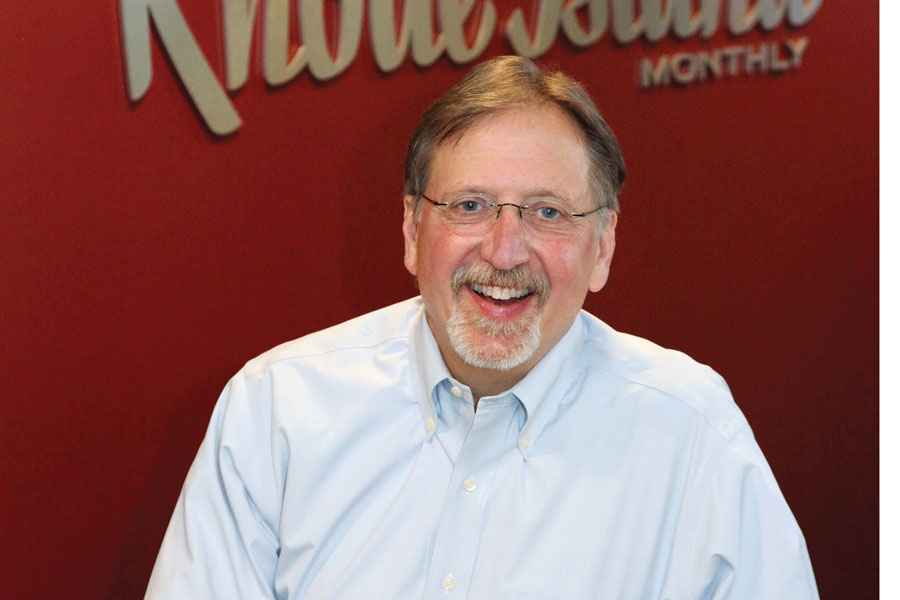 At 6:30 a.m. on Monday, gray haze descends upon me with overcast drizzle. I am being towed by my canine companion and on remote. There is just enough chill in the air to add to the internal, darkening cloud. Whether early morning fatigue or simply self-pity, I am engulfed in the challenges in my life, from the tedious aggravations to bigger stuff. Nothing seems to matter.
Now, when out on these early a.m. jaunts, I am cordial, usually nod a good morning. I especially look for other humans being dragged by their canines in anticipation of a doggie speed-dating encounter.
Then as I turn a corner, I see "the red hat" about two blocks behind us, a bright baseball cap assumedly with a human beneath making a methodical move in the same direction, on the other side of the road. The cadence is like marching and almost robotic, enough to warrant a "huh."
Never mind, back to my pity party.
In the corner of my eye, the red hat quickly appears across the street, a big, fit man. The red hat has a U.S. Marine Corps logo on it. He's wearing a black T-shirt and shorts, and prosthetic arms and legs.
Not wanting to stare, I wave hello and a voice filled with strength and confidence booms back, "Good morning, sir." He quickly is a block ahead and around the corner out of sight.
Ashamed, I walk on with a sanity check like no other.
Given the vitriol and venom in this election season, the negativity we often are awash with in our state, let us take heart and celebrate summer and all that is bestowed on us in this special place. Pure joy can come in the simplest things. Visit a park or a beach, cheer at a ballgame or parade, have a picnic, soak up the sights, sounds and smells of this place, our home.
We hope this issue provides plenty of ideas. Hats off to associate editor Jen McCaffery, who has given us all lots to smile about.
We hope you feel the same, especially for the red hats out there.
Enjoy the Rhode. –J.J.P.