July Letters to the Editor
Rhode Island Monthly readers reflect on the Scituate Reservoir and aging out of foster care.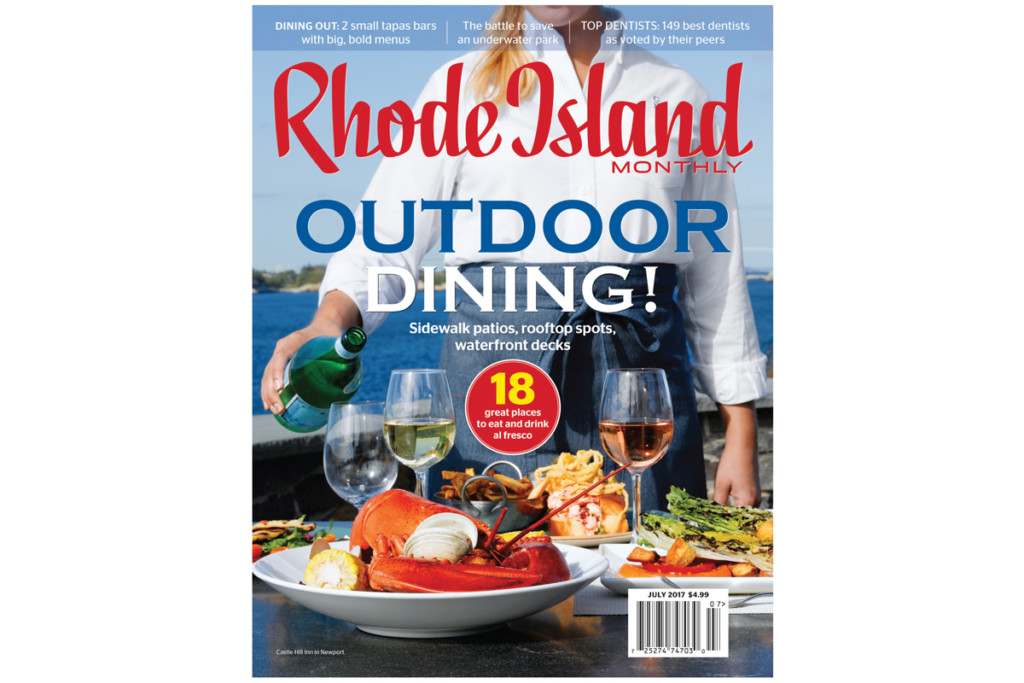 "Your Town: Scituate," May, via RIMonthly.com
I love this little village, I have enjoyed going to the elementary school to see plays and one more year of going to SHS to listen to the band and chorus. My granddaughter will graduate in 2018. I am very proud of her. This is a very informative story.
Alice E. Shaw
via Facebook
Many homes were taken over. Homes, churches and grazing land were flooded. People killed themselves because they lost everything. Appreciate your reservoir.
Niki Tay
Via FAcebook
The article hit home because my grandfather's homestead was one of those taken by eminent domain. He once told me that he knew an older gent who committed suicide because he couldn't deal with losing the farm that had been in the family for many years.
One time when the water level was lowered to repair a dam, my grandfather showed me where he lived as a child. It was kind of eerie to see the foundation for his home, barn, outhouse and large stone walls that he, his dad and his several brothers built still intact, all hidden under water when the Reservoir once again returns to its normal level. Thanks again, great read!
Ken Ainley
Greenville
"Aged Out," June
I just read your article about extending state care for kids in foster care through my digital subscription. Bravo! You captured the essence of the problem in an empathetic and powerful way.
Merry Caswell
First Star URI Academy, Kingston
Clarification: In our article, "Facing Stigma" in the May issue, we incorrectly stated that Jessica Bishop was bipolar. She has borderline personality disorder.