Jack Black to Film in the Ocean State This Summer
Look for celebrity sightings throughout Rhode Island, Including Pawtucket.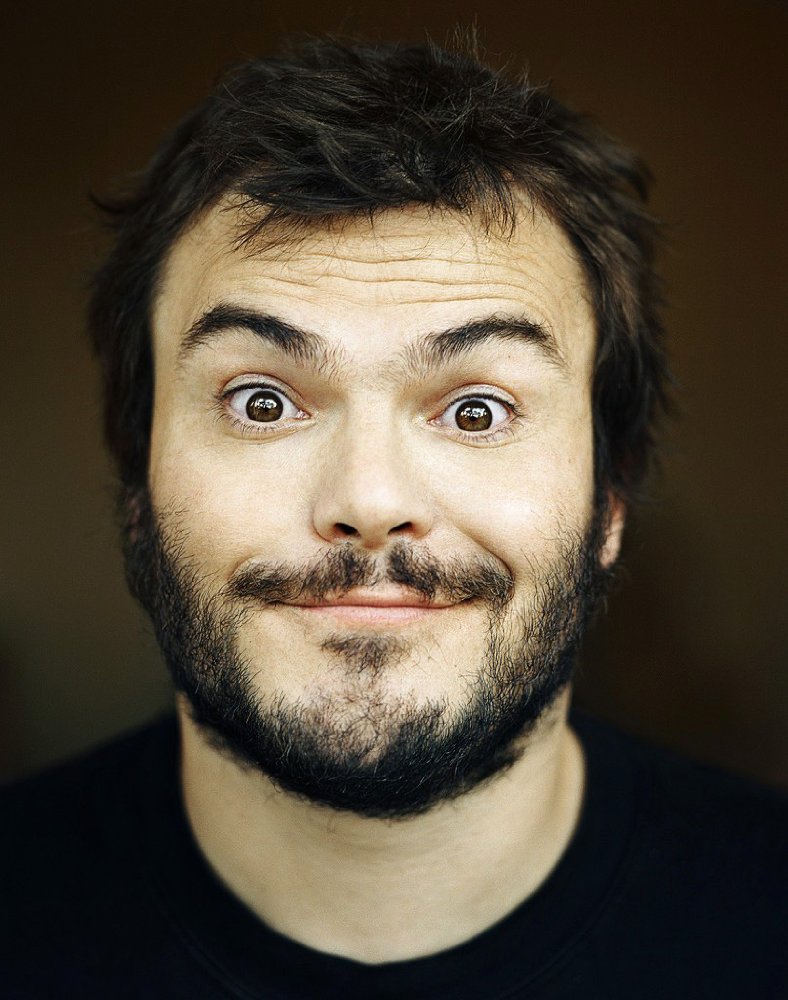 Rhode Island will yet again be home for a movie crew this summer. Actor, comedian and musician Jack Black (of School of Rock and Kung Fu Panda fame) stars in the new comedy The Polka King, written and directed by Maya Forbes and Wallace Wolodarksy. The film is inspired by the true story of Pennsylvania polka legend Jan "Lewan" Lewandowski and his shocking plan to get rich.
Forbes and Wolodarsky are no stranger to the Ocean State, as they had previously filmed the Golden Globe-nominated film Infinitely Polar Bear in Rhode Island in the summer of 2013 (at the recommendation of acclaimed director Wes Anderson, who filmed the star-studded Moonrise Kingdom in various Rhode Island locations in 2012). Cumberland, Rhode Island native Erika Hampson (who also co-produced Infinitely Polar Bear) is the executive producer.
The crew returns with principal photography for The Polka King scheduled for mid-July through mid-August at various locations across the state, including Harvard and Waltham streets in Pawtucket. Forbes and Wolodarsky have stated, "We are thrilled to be back in Rhode Island, home to the best crew and greatest locations."
Little Rhody has gotten quite the attention from Hollywood directors over the past years for its great filming locations. As Governor Gina M. Raimondo stated, "With our unique locations in close proximity and an organized talent pool of local artists and professional technicians, Rhode Island is the perfect place to make a successful movie. I am pleased that many small businesses will be impacted by this film. This is the type of positive energy that keeps our economy moving forward."
Keep your eyes peeled for a Jack Black sighting in the coming weeks. We wouldn't call him a wallflower, so something tells us it shouldn't be too hard.
We wrote about new sci-fi flick The Discovery filming in Newport, staring Jason Siegel and Rooney Mara on our blog. Also check out our list of must-see films recently shot in the Ocean State here.