Rhode Island Monthly - Rhode Island Monthly November 2009
The Everything Guide to Thanksgiving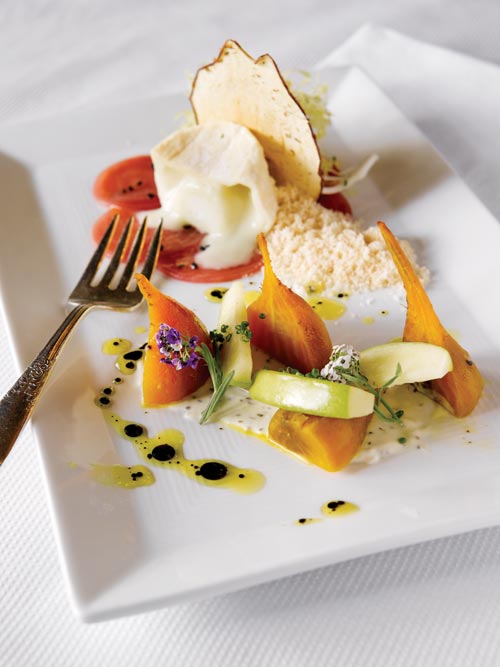 Tucker's Bistro With a new chef behind the line, Tucker's French-inspired menu finally measures up to the bistro's often-raved-about ambience.
Tucker's Bistro 150 Broadway, Newport, 846-3449, tuckersbistro.com. Open for dinner seven nights. Reservations strongly suggested. Wheelchair accessible. Street parking. Cuisine French bistro roots with a formal flourish. Gluten-free variations of almost every dish are available. Capacity The two-sided dining room and bar hold upwards of eighty Vibe Anais Nin and Henry Miller leave the flat for a night out. Prices…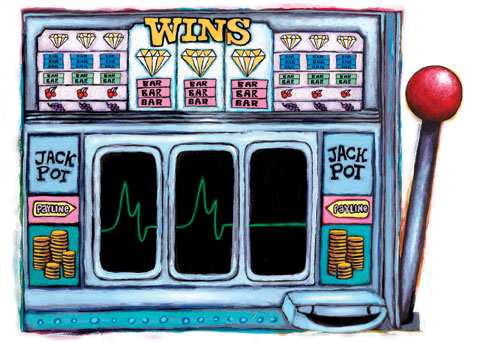 Big Gamble Gaming revenue is painless bounty for the state coffers — until it isn't. Feeling the pinch now that Twin River isn't looking too liquid.
Debra Bissonnette and Twin River are Lincoln natives who go way back. When greyhound racing was at its peak twenty-one years ago, she was a player. When the video lottery terminals were installed in 1992, she took long "lunches" there with the girls. Bissonnette, forty-two, and her husband celebrate their wedding anniversaries at Fred & Steve's Steakhouse on the…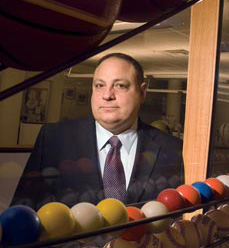 Tough Enough He is hosting a traditional Rhode Island clambake that will serve up 275 lobsters, fifty chickens, sixty pounds of chorizo, 250 pounds of red bliss potatoes, 260 ears of corn, five bushels of Maine clams, seven bushels of Prince Edward Island mussels and vats of Rhode Island clear-broth clam chowder. His 200 guests are gathered under a white and green striped tent in Newport's Fort Adams. The sun setting over Jamestown casts a magical light upon the sailboats still gliding across Narragansett Bay.
The clambake is one of Marinatto's first official acts since taking over as commissioner of the Big East Conference, one of the nation's major athletic leagues of sixteen colleges and universities located east of the Mississippi River. Formerly second in command, he is now presiding over three days of meetings and festivities in August centering on the conference's eight schools…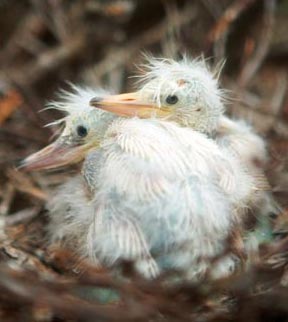 Bye, Bye, Birdies The elegant herons, egrets and other shorebirds of Narragansett Bay are declining in numbers... are they in trouble?
Swarms of agitated birds — 
egrets and herons, gulls and cormorants, flapping and soaring, circling and squawking — fill the gray summer sky above the stunted trees of Little Gould Island as we tramp through a ragged forest to their nesting colony. It's clear they are not happy to see us — three scientists, me, and a photographer — intruding into space they prize for its isolation from…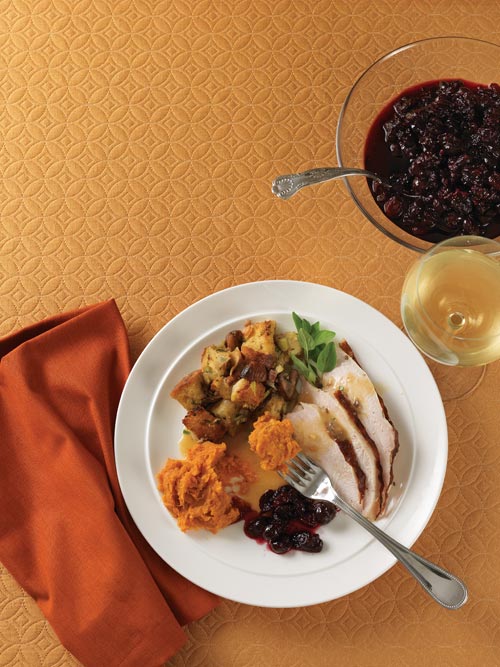 Tradition with a Twist If there was a seasonal culinary oasis, it's Thanksgiving. Bare trees, Northeasterly winds — even a sixty-day boat ride tinged with scurvy — all lose some of their severity when the gravy hits the grub. It's also a holiday with a menu that has changed only slightly over four hundred years. We've stayed close to the tried and true with just enough variation to let you wander off tradition's path. After all, nothing says thanks like a mouthful of stuffing.
Timeline Turkey (see below) The Sides The Rest The Turkey The size may vary, but the end goal remains the same: avoiding a dry turkey. Unless you have no way of keeping a submerged turkey cold, there's no reason not to brine your bird. Sodium helps the meat retain its moisture while sugar and herbs infuse the turkey with great…