Rhode Island Monthly - Rhode Island Monthly January 2010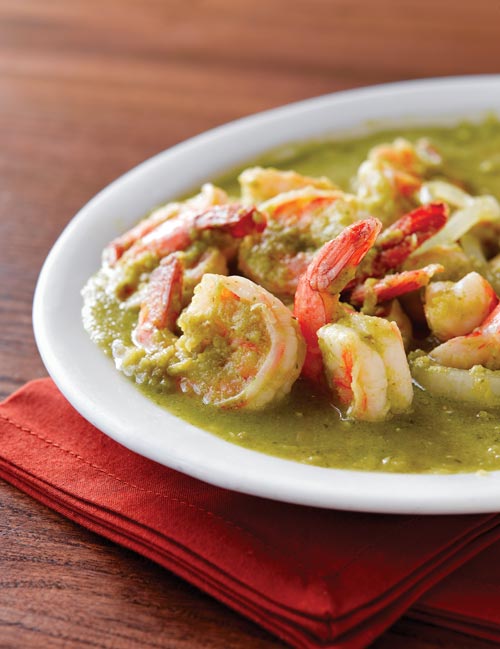 El Rancho Grande Authentic is the aim at El Rancho Grande — a family run find that's helping real Mexican go mainstream.
El Rancho Grande 311 Plainfield Street, Providence, 275-0808, elranchogranderestaurant.com. Open for breakfast, lunch and dinner seven days a week. Tight for wheelchair accessibility. Private parking lot and street parking. Cuisine Homespun Mexican. Capacity Forty-five would be pushing it. Vibe Low-key coffee shop with a perimeter of knick-knacks. Prices Do damage with a kid's allowance: $1.50–$12. Bottled beer is $3.50; sangria…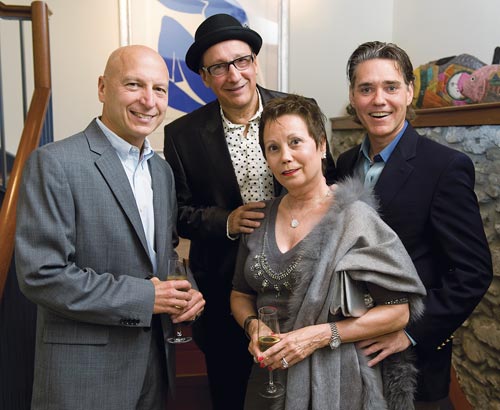 Out Takes Anthony Quinn Foundation Scholarship Fund's "Art Under the Stars"; Rhode 
Island Council for the Humanities' Celebration of the Humanities.
Mother faced daughter, and social worker Carla Cuellar sat in between, at the sticky kitchen table on a Friday night. Three years ago, the sixteen-year-old had been raped. She could not bring herself to testify, so her attacker remained free, while the girl did the time. She had been in and out of a group home, was bunking school and…
No Time to Lose With shrinking state dollars but big ambitions, 
URI's new president wants to shape Rhode Island's future. 
Can David Dooley convince others to come along for the ride?
On a brisk fall day in South County, with bright yellow leaves drifting across the green grass of the University of Rhode Island quadrangle, and white clouds brushing by the stony towers of Davis Hall, it's easy to feel the campus is far away from the rest of Rhode Island — far from the State House and downtown, far from industrial parks…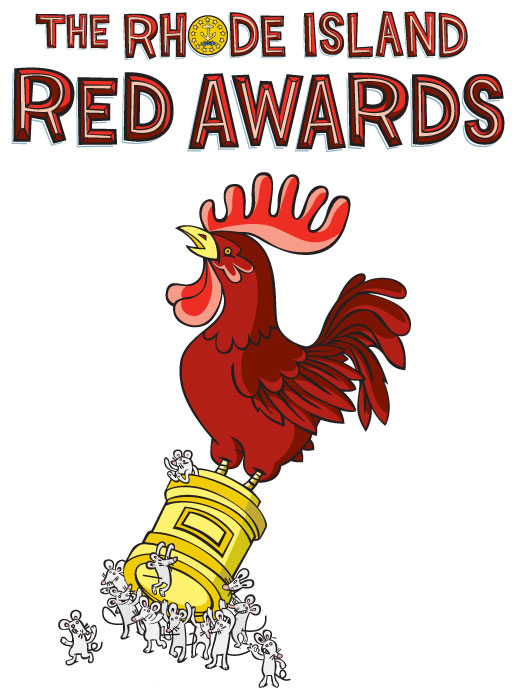 The Rhode Island Red Awards This year, it was especially hard to decide who was most deserving of our Reds dedication. There are so many contenders: the Iway construction, the state budget, that guy with all the rats. Our fair state didn't let us down. Which is why we here, at Reds HQ, are already looking forward to 2010.
I can't sugarcoat this. Westbound traffic will actually get worse.DOT head Michael Lewis responding to questions about the opening of a new section of the Iway, at $610 million the state's most expensive highway project, and designed to improve traffic flow I've never heard of Max Man, and if there was a costumed superhero running around here, I would've known.Westerly Y…