Rhode Island Monthly - Rhode Island Monthly December 2009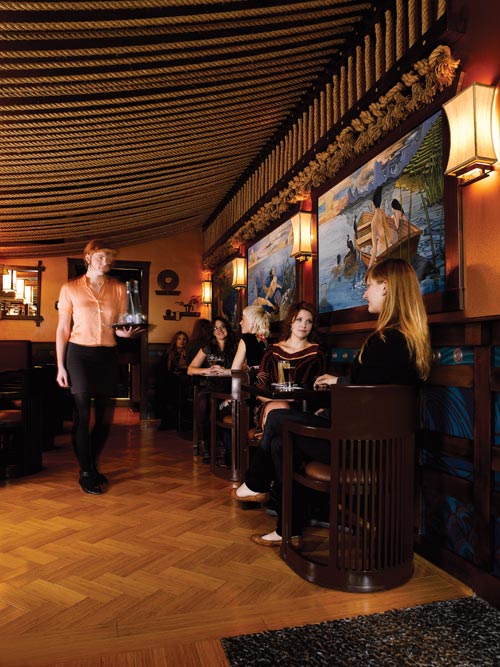 Ama's With an Asian-inspired menu, a tricked out space 
and the trendiest following this side of Westminster, Ama's is quietly creating a cult-like stir.
Ama's 3 Luongo Square, Providence, 421-1100. Open for dinner Wednesday–Sunday. Wheelchairs can technically fit, but on a busy night even arms seem like a burden. Street parking. Cuisine Scaled back Japanese with an oyster flourish. Capacity Less than your dining room. Vibe Newfound hideaway on a slow night; newfound claustrophobia on a busy one. Prices $2–$15 (a.k.a. less than your…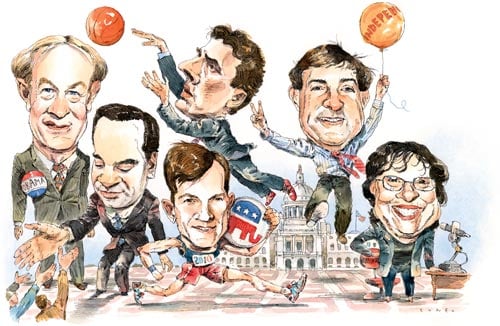 See How They Run Spoilers, upstarts, diehards! On the eve of 2010, the race for governor promises to be a free-for-all.
In hard times, elections tend to be about change and who can deliver it. The fistful of ambitious politicians running for Rhode Island governor will spend millions of dollars pounding that theme: Things are going to change. Gubernatorial politics already have. The traditional two-party system is under assault in Rhode Island by credible independents and the rise of a new…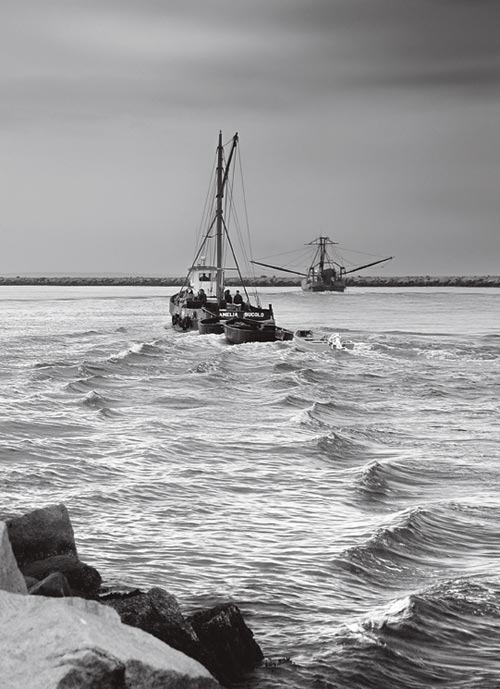 Breaking Point For centuries, the commercial fishermen of Point Judith have worked in one of the most dangerous fishing grounds in the world. 
But now a downward spiral of crushing regulations and bitter feuds over how to protect fish stocks (and livelihoods) has fishermen in the fight of their lives on land.
IN LATE SUMMER ON POINT JUDITH, the port of Galilee is at its most festive, from ferry parking attendants waving flags to Block Island day-trippers lined up for fried seafood. Down by the docks, the scene is less picturesque. Worn-out draggers are in need of paint, barrels of bait stink and draw flies, but the working waterfront stirs a sense…
Snow Bound Beach weather is long gone, alas, and there are flakes in the air; still, that's no reason to hibernate for the next three months. There are plenty of ways to spend a fun weekend close to home, and you don't even have to hit the slopes. From dog sledding beneath a canopy of pine trees to snowshoeing by dusk to dining in a candlelit cabin, we've found a great New England winter destination for every personality.
Ideal for The Outdoor LoverRound Barn FarmWaitsfield, VermontYou know it's Vermont when the postman used to deliver by bicycle. That neighborly feel is epitomized by the Round Barn Inn, where guests are welcome to a basket of slippers by the front door. Unlike those who like the anonymity of a big resort, Round Barn visitors want low-key luxury and personal…