How to Write That Novel You've Always Wanted to Write
The Robert and Margaret MacColl Johnson Fellowship Fund will award three local writers with $25,000 fellowships.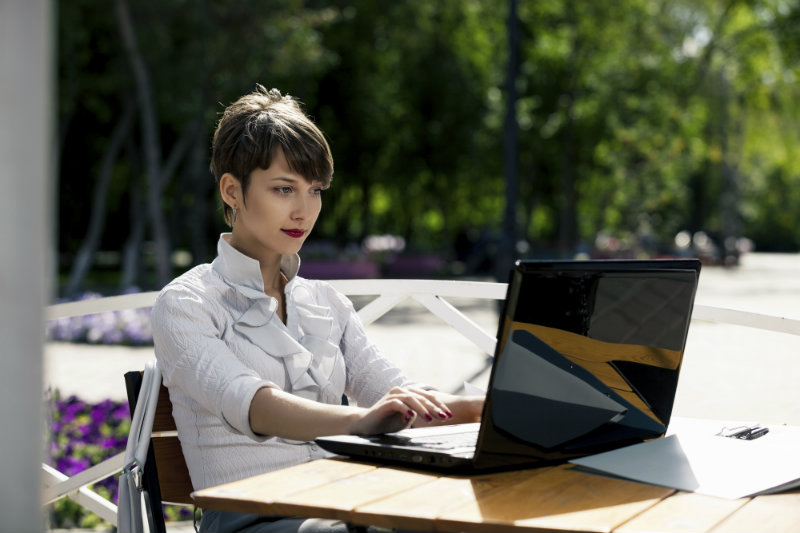 Ever wanted to write a book, but don't have the time or money to do it? The Rhode Island Foundation is awarding three local writers $25,000 fellowships so they can concentrate on their craft without worrying about bills.
The deadline to apply is this Friday, August 7 and there are several qualifications applicants must meet to be considered. The Robert and Margaret MacColl Johnson Fellowship Fund was established in 2003 and it awards up to three grants a year, rotating among composers, writers and visual artists on a three-year cycle. Over the years, the Foundation has awarded thirty grants totaling $750,000.
"Our financial support enables local writers to spend their time making art rather than making ends meet. That honors the importance that the MacColl Johnsons placed on the role of writers in the community," said Daniel Kertzner, the Foundation's senior philanthropic advisor for funding partnerships.
Applicants must have been legal residents of Rhode Island for at least twelve months prior to the Aug. 7 application deadline. High school students, undergraduate and graduate students who are enrolled in a degree-granting program and writers who have advanced levels of career achievement are not eligible.
Applicants will be judged on the quality of the work samples, artistic development and the creative contribution to the field of writing, as well as the potential of the fellowship to advance the careers of emerging and mid-career writers. Applications will be accepted from writers creating new original work including novels, short stories, plays and poetry. For more information about applying for a MacColl Johnson Fellowship, visit rifoundation.org.