How Rhody Are You?
Test your Ocean State IQ with eleven quizzes, puzzles and other fun games.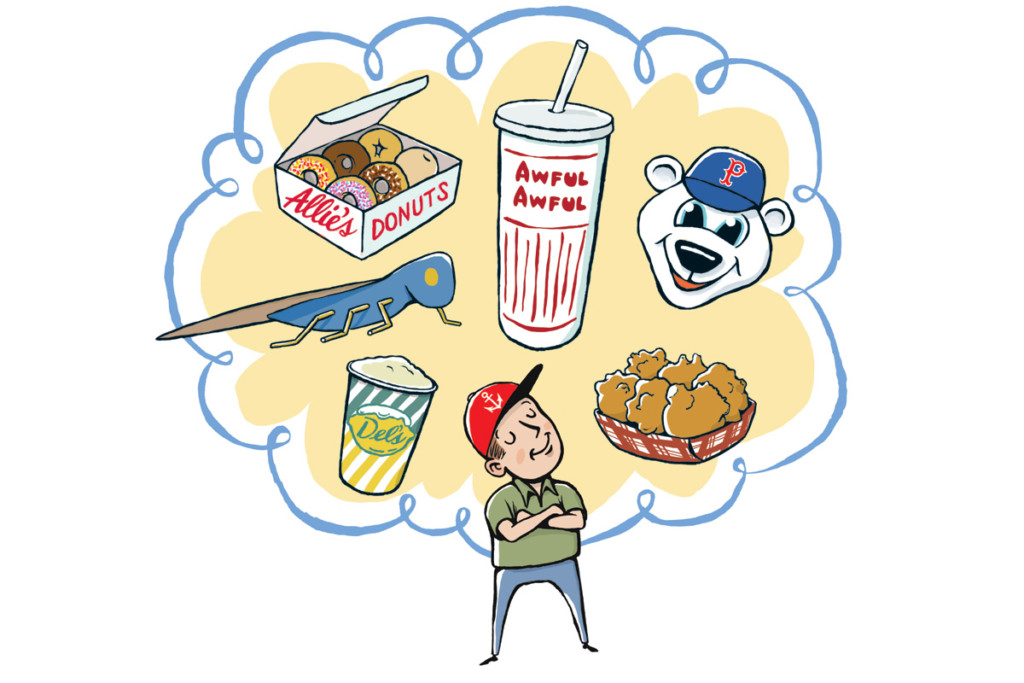 Whether you're new to the Ocean State and think a cabinet is where you keep the best china or you're a native and know all the back roads to the beach, these quizzes and puzzles will determine how Rhody you really are.
Download your copy of Rhode Island Monthly's "How Rhody Are You?" here.
Check our Facebook page for more Rhode Island-themed contests and prizes.