Holiday Baubles for Good
Sequin's Critter Glitter sale benefits homeless animals in Rhode Island.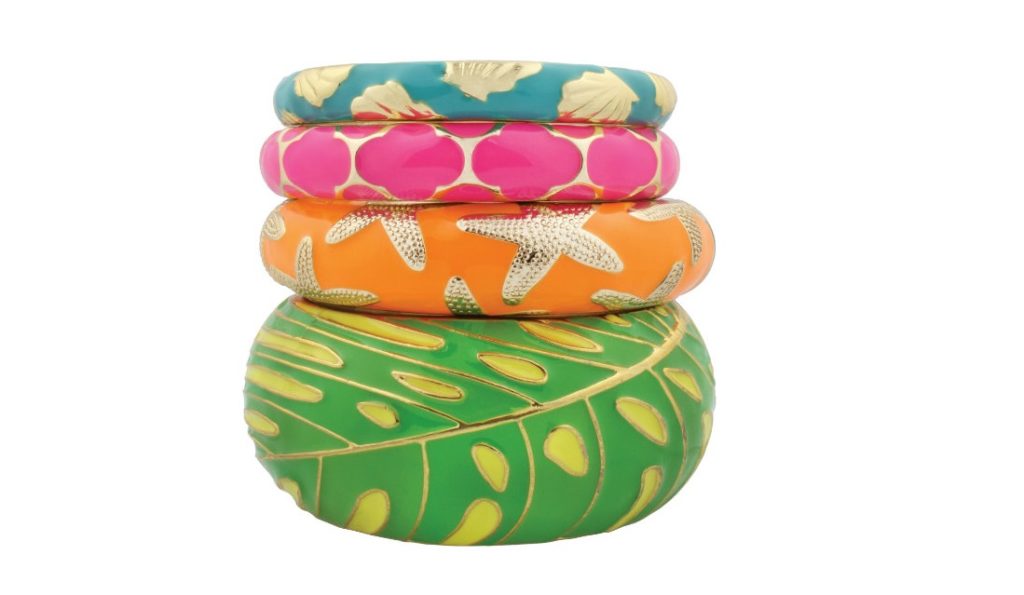 Phew. We made it through Thanksgiving (aka turkey-and-Target Thursday, for the diehards), Black Friday, Small Business Saturday and Cyber Monday. Let's reward ourselves, shall we?
This Friday, jewelry design studio Sequin and the Potter League for Animals team up for the Critter Glitter Holiday Sale, a shopping event you really don't want to miss. (Trust us.) Sequin, which boasts three stores in Newport and others across the country, donates bangles, necklaces, rings and more fun fancies for the Potter League to sell at steep discounts. We're talking 30 to 70 percent off retail prices, and 100 percent of every purchase benefits homeless animals at the Potter League.
The sale takes place twice a year, with a small showcase just before Mother's Day in May and a larger one during the holiday season. Last year's events netted more than $50,000 for the Potter League.
"It's the perfect time of year to hold the sale," says Erin Dollard, the Potter League's director of development. "All of the jewelry is generously donated by our former board member and Sequin's founder, Kim Renk. Every dollar goes directly to the animals, and we have jewelry that's been seen in Nordstrom, Neiman Marcus and even Talbots."
The opening night party, this Friday from 5 to 8 p.m., offers fashionistas first dibs on Sequin steals, plus complimentary refreshments, beer and wine. It's a ladies' night out like no other, where you can pick and choose baubles for your next holiday party as well as gifts for trendy friends and family.
If you can't make Friday's event, shop the sale at the Potter League, 87 Oliphant Lane in Middletown, through December 15. The Sequin showroom runs daily from 10 a.m. to 5 p.m., with extended hours on Wednesday, December 11 until 7 p.m. Learn more at potterleague.org, and visit sequin-nyc.com to preview the glitzy, glamorous items for sale.