UPDATE: Here's How to Apply for RI's New Free College Initiative
Step-by-step guidelines on how to score two years of free college through Rhode Island Promise.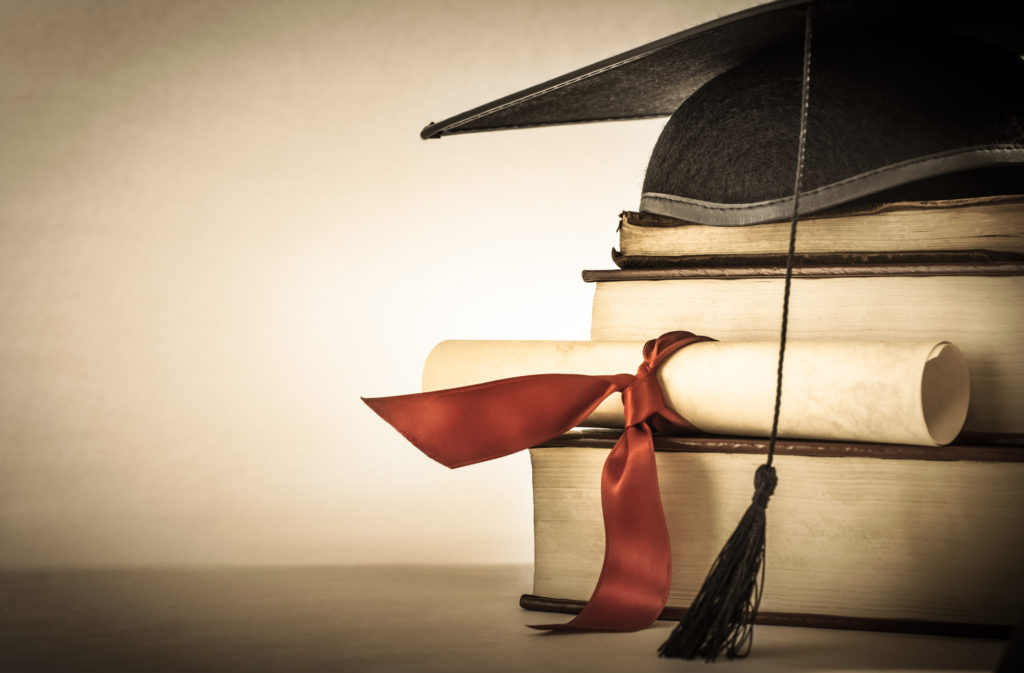 When Governor Gina Raimondo proposed Rhode Island Promise, a $30 million scholarship program offering two years of free in-state tuition to Rhode Island students, we all felt a lot of emotions around here. Some of us were jealous. (Admit it.) Some of us were psyched for the kids. Some of us couldn't get past the sticker shock.
But then, news broke about the state's gaping budget shortfall, and a lot of us assumed the program was dead. We were wrong. Last night, the House finance committee approved a 2018 budget that allotted $2.75 million for the scholarship program. (Browse the budget here.)
Rhode Island Promise is dead. Long live Rhode Island Promise.
The initiative is a different animal today than it was back in January, but I'm in the "at least it's something" camp. Rhode Island College and the University of Rhode Island are out; students can still get free tuition at the Community College of Rhode Island, but there's a GPA stipulation now, too. Pending full House and Senate approval, here's how the program will look:
Who can apply: Rhode Island residents in the high school graduating class of 2017 through the class of 2020, as well as students who earn their GED before age nineteen.
Residency requirements: The student must have resided in Rhode Island for three years prior to graduation. Also, according to the bill: "The student must commit to live, work or continue their education in Rhode Island after graduation." (Read: They'll have to sign a contract.)
Academic requirements: The student must enroll in college full-time and must maintain a 2.5 grade point average. Medical and personal leave of absences will be evaluated by the school, as will degree extensions for students who are double majors, are enrolled in certain professional programs or require developmental education.
Enrollment deadline: Students must enroll the immediate fall semester after graduation.
How does CCRI's plan work? Students can earn a two-year associate's degree for free.
Is free tuition at RIC and URI still on the table? Nope. Thanks to the groaning budget shortfall, the governor scaled back her plan to offer free tuition at CCRI only.  (One year of in-state tuition is $8,206 at RIC and $12,884 at URI.)
How much is this costing us? $2.75 million
How to apply: Submit an application to CCRI. Then, fill out a FAFSA application by July 1, 2017.
Learn more at ripromise.com.