Head to Music Mansion for First Fridays
The storied College Hill institution launches a free concert series for music lovers.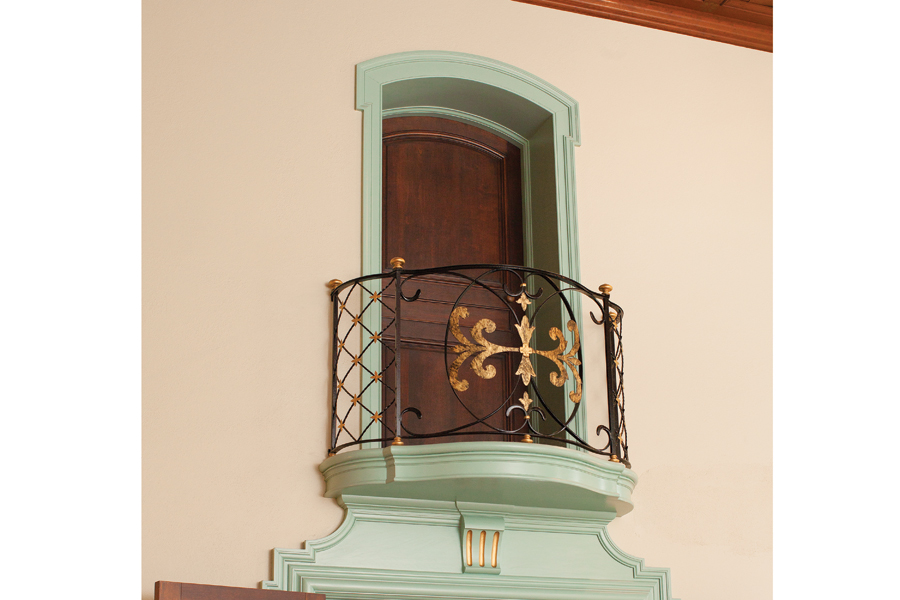 There's something aristocratic about spending a Friday night in an early-twentieth-century English manor, listening to live music with a group of like-minded individuals. The best part? This time, no corsets.
Music Mansion, located at 88 Meeting Street in Providence, holds a firm place in Rhode Island history. In the late 1920s, atop land left to her by her late husband, musician Mary Hail built a Neo-Georgian manor with a 100-person concert room. Hail, who was confined to a wheelchair, used a small balcony overlooking the concert room to watch performances by the Chopin and Chaminade clubs, among others. Hail died in 1948, and she willed the manor to the Providence community for concerts and music education.
More than sixty years after her death, and thanks to a $100,000 Champlin Foundations grant, Hail's wishes live on. Music Mansion's 2017 series, curated by composer-in-residence, Kirsten Volness, features an unusual spread of music, from English and Irish folk to electronic compositions. The performances, at 8 p.m. on the first Friday of each month, are free and open to the public and include refreshments.
First up, on January 6, is Hub New Music, a Boston-based mixed quartet that juxtaposes classical traditions with experimental music, folk, pop and indie-rock. According to a press release, the quartet will perform Judd Greenstein's "At the End of a Really Great Day," Providence native Nico Muhly's "I Know Where Everything Is," Daniel Wohl's "Microfluctuations in Plainchant," Mason Bates's "The Life of Birds," and the East Coast premiere of composer-in-residence Volness's "little tiny stone, full of blue fire."
First Fridays continues through May with performances by Maria Finkelmeier, Transient Canvas, the Vox Hunters and Lilit Hartunian and Friends. Visit musicmansion.org for more information.