Harvesting Rhode Island Series Airs on Rhode Island PBS
Alex Caserta and Soren Sorenson embarked on a journey to find out how today's local farmers are adapting to a changing marketplace.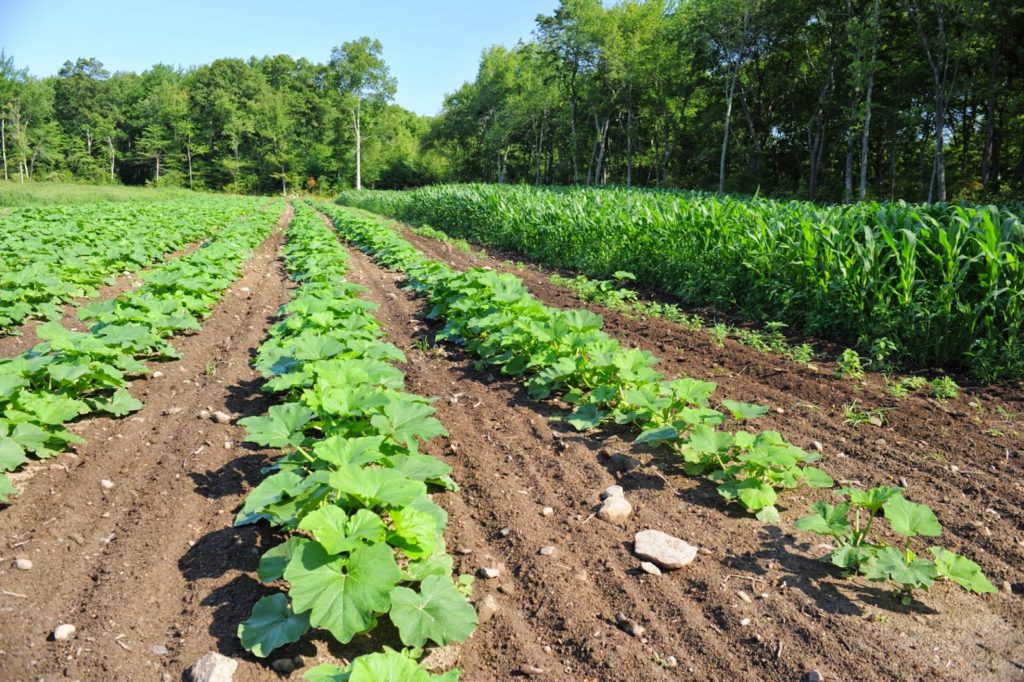 Rhode Island's farming community has earned the spotlight in a new Rhode Island PBS television series called "Harvesting Rhode Island." The five-part series airs on Sundays at 6 p.m. Although the series launched on March 22, there are still opportunities to watch upcoming and previously aired episodes. The "Farm City" episode will air at 6 p.m. on Sun., April 5. Check your local listings for additional viewing opportunities.
Executive producer and Rhode Islander Alex Caserta, director/editor Soren Sorenson and director of photography Jason Rossi embarked on a journey to find out how today's farmers are adapting to a changing marketplace. The series turned into folk life studies showing how farmers have responded to technology and markets in order to survive. The filming crew went behind the scenes at various local farms, nurseries and wineries, including Rhode Island Mushroom Co., Greenvale Vineyards, Maple Dell Farm (which provides produce for Loie Fuller's restaurant), Carolyn's Sakonnet Vineyards, Salisbury Farm, Big Train Farm, South Side Community Land Trust, Portsmouth Nursery, Rhode Island Nurseries and Hoogendoorn Nurseries.
In the film series trailer, producer Alex Caserta explains how he became interested in the subject of farming in Rhode Island: "I recently retired from a thirty-four year career as a visual arts instructor in order to embark on a new adventure. As a photographer, my goal is to reveal historical information while shedding new light on the people and places that sustain our rich cultural heritage," he says. "This is an opportunity for us to discover the farms, food and flavors of our beautiful state. This is a time for us to explore the beautiful, diverse wonders in our own backyard. This is Harvesting Rhode Island."
Not only are the farmers and growers featured in the series implementing skills that have been handed down by generations, they're also launching innovative ways to engage the public. From pick-your-own ventures to farmers markets and retail stands, plus selling directly to restaurants through Farm Fresh Rhode Island, find out how local agriculture is growing in ways that are far from sowing seeds and soil. harvestingrhodeisland.com
Watch the trailer:
Harvesting Rhode Island PROMO from Soren Sorensen on Vimeo.
"Harvesting Rhode Island" was made possible through a grant from the Rhode Island Department of Environmental Management Division of Agriculture in 2014.