Harry Potter Day at Escobar's
Muggles far and wide will gather on Saturday for a magical day at Escobar's Highland Farm and Corn Maze.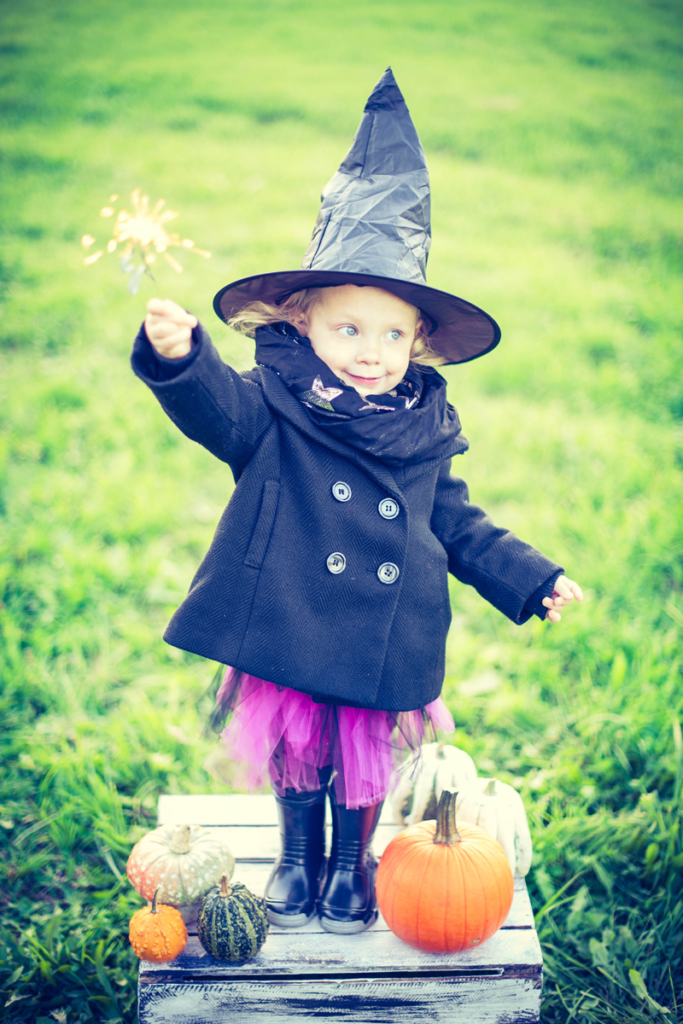 The magical world of Harry Potter may only seem accessible through the books, movies or a trip to Universal Studios. But if you take the scenic route to Portsmouth this Saturday, you'll find a corn maze filled with Potter-themed fun at Escobar's Highland Farm.
Depart from your own Hogwarts express (be it in the form of a minivan or convertible) and get sorted, finding out if you are a gallant Gryffindor, sly Slytherin, respectful Ravenclaw or hilarious Hufflepuff. After sorting, venture forth into the grand maze, stopping at Hog's Head for a pick-me-up drink of pumpkin juice and other concoctions.
After wiping your mouth, skip to Professor Snape's potion class, starting promptly at 12:30 p.m. (Snape is not tolerant of tardiness!) Then, run by the folks of Mad Science of Southeast Massachusetts and Rhode Island. If you see yourself flying on a Nimbus broomstick, bludgeoning bludgers or sniffing out the snitch, be sure to attend the meet and greet with URI's Rhody Ridgeback quidditch team from 2:30 to 3:30 p.m. Bring a broom, but if your Nimbus 2000 was busted by the Whomping Willow, any old sweeper will do.
Oh my! I almost forgot about a wand, which you will require to complete your wizard transformation. Pop into Gringotts and exchange your muggle money to purchase your very own wand at Ollivander's Wand Shop. As Ollivander says, the wand chooses the wizard.
Last but certainly not least is the grand Wizard Tournament at 3:45 p.m. Who knows what fearsome follies will await the competitors?
The Details: Sept. 19. Rain date Sept. 20. Noon–4 p.m. Admission $8 for ages twelve and older, $6 for children ages five to eleven. Wear a Harry Potter character costume and receive $1 off admission. Escobar's Highland Farm Maze, 255 Middle Rd., Portsmouth. For more information visit escobarshighlandfarm.com or call 401-683-1444.