Great Stuff Cheap
We know you're not cheap…but who doesn't love a bargain in these tough times? Here's our guide to fifty-three of the state's best deals and discounts, guaranteed to help you indulge a little, have fun, and stretch your dollars further.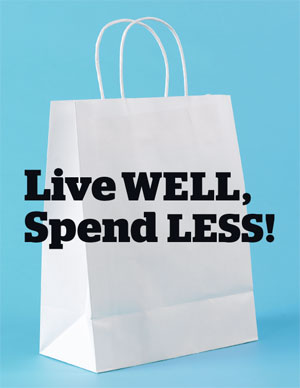 53 Great Deals
From designer fashions and spa treatments to tasty bar grub and culture dabbling, where to find the best bargains.

Trash or Treasure?
Expert advice on navigating consignment stores and sorting out the jewels from the junk.
Secrets of a Discount Diva
One shopping veteran's adventures in the world of retail.

Snip, Snip
What makes a great — and not so great — haircut? (Hint: it's not always about money.)
To read more of this story please visit your nearest newsstand or click the link below.