Go on an ArtVenture in North Kingstown
Hike three trails and discover local art.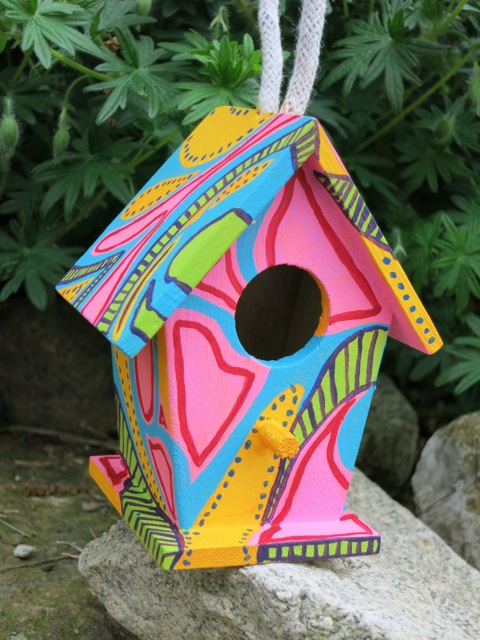 The North Kingstown Arts Council is giving away lots of art. The catch? You have to find it first.
Now through August 16, art fans can search for handmade treasures by local crafters— from spunky sculptures to heart ornaments to earthenware leaves — hidden throughout three trails in North Kingstown. Several of the eighty-five pieces of art were nabbed by early birds over the weekend, but there are plenty more to be found.
According to the website, the new project, called ArtVenture, "will allow artists to create unique handmade art that will be submersed into the surrounding landscape, to be found by members of the community over a four-week period. During this period, it is our hope that people will get out and explore the surrounding trails, paths and scenery."
ArtVenturers are encouraged to share their finds on the Arts Council's website. Here are the trail maps:
ArtVenture culminates with a gala event on August 19. The public is invited to meet the artists and share stories of their ArtVentures. Unclaimed art from the trails will be raffled off as door prizes. Check out some of the artwork below, and visit nkartscouncil.org for more information.
Participating artists:
Ken MacDonald, spunky birds
Rachael Higham, earthenware clay pieces
Mimi Huszer Fagnant, hearts for art
Elizabeth Donovan, birdhouses
Celia Gelfman, porcelain and stoneware
Judy Crossman, found nature art
Diane Veyera, sea glass mermaids
Debbie Sabo, shell art
Tiffany Salvati, brass and copper garden art