Giving for Free
Spend money on the Internet, help out local charities: It's a win, win.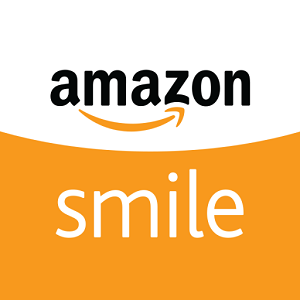 Giving to charity is one of those things we all know we should do more of, especially this time of year, but we're so busy, so slammed, so broke….
Now online shoppers have no excuse, because you can sign up for AmazonSmile and 0.5 percent of your spending will be donated to the charity of your choice — at no cost to you.
Rhode Island overflows with worthy nonprofits asking for donations this time of year, so why not let Amazon send some of those donations to our little state? More than 1,000 Rhode Island nonprofits can benefit from the program — favorites like Trinity Rep, Save The Bay (be sure you select our local one, and not the one in California!), Big Brothers/Big Sisters, Amos House — or even your local PTA, church, museum or garden club.
You can search by location, zip code or just about any combination of parameters you like — education, environment, health — and find hundreds of Rhode Island groups that could make good use of that 0.5 percent that otherwise would go to waste. That might not seem like a lot — it's just 50 cents for every $100 — but Amazon says it has already donated more than $37 million to 160,000 charities, so it all adds up.
It's easy to contribute. Go to smile.amazon.com, and sign up. You don't have to be a Prime member, just a shopper. If you're already a Smile member, but want to change your donation, you can point at the group you're now supporting and click on "Change" to go to the search page.
One pointer: If you already have an Amazon account, and you're in the habit of typing Amazon into your browser to get there, it might keep taking you to your non-Smile account. Get in the habit of typing Smile instead, or take a minute to create a menu item or some kind of browser shortcut and make sure it takes you direct to Smile.
Now shop till you drop! And take away the good feeling that you've done something positive to help out in our little Rhode Island community.