Where to Get May Breakfast
Celebrate one of Rhode Island's quirky traditions at these locations.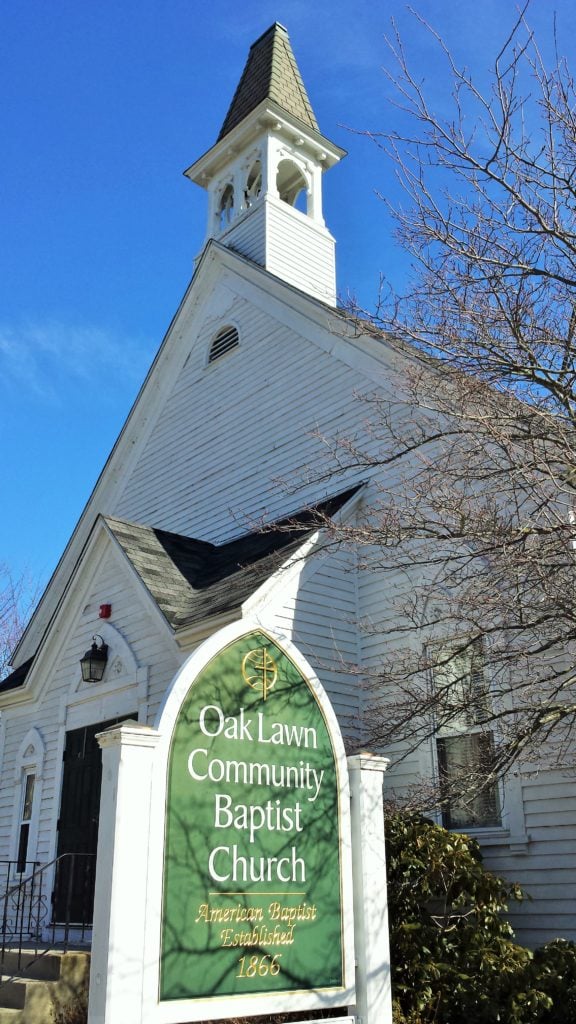 From coffee milk to quahogs, zeppole to johnny cakes, the Ocean State takes pride in its eclectic appetite. May Breakfast — another one of Rhode Island's quirky traditions — has highlighted this cultural nuance by celebrating food and community across the state for nearly150 years.
The first May Breakfast took place at Cranston's Oak Lawn Community Baptist Church in 1867. This year, OLCBC is celebrating the 150th anniversary of the first May Breakfast, which was originally held to raise enough money for a new church building. And while the times have changed, some things remain the same — proceeds continue to benefit the church's ministries and missions, and the menu is full of Rhode Island staples.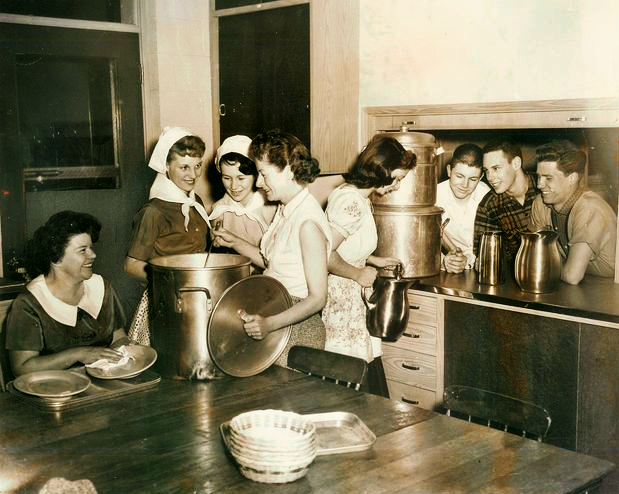 There are two must-have dishes at a traditional May Breakfast — clam cakes and johnny cakes — because, well, who doesn't want cake for breakfast? Some venues offer one or the other, and some offer both. In the case of OLCBC, their specialty is clam cakes that rival your favorite Rhode Island seafood joint. When the doors open at 6 a.m., a line is already forming. They also serve up helpings of scrambled eggs, honey ham, cornbread and apple pie, all freshly made.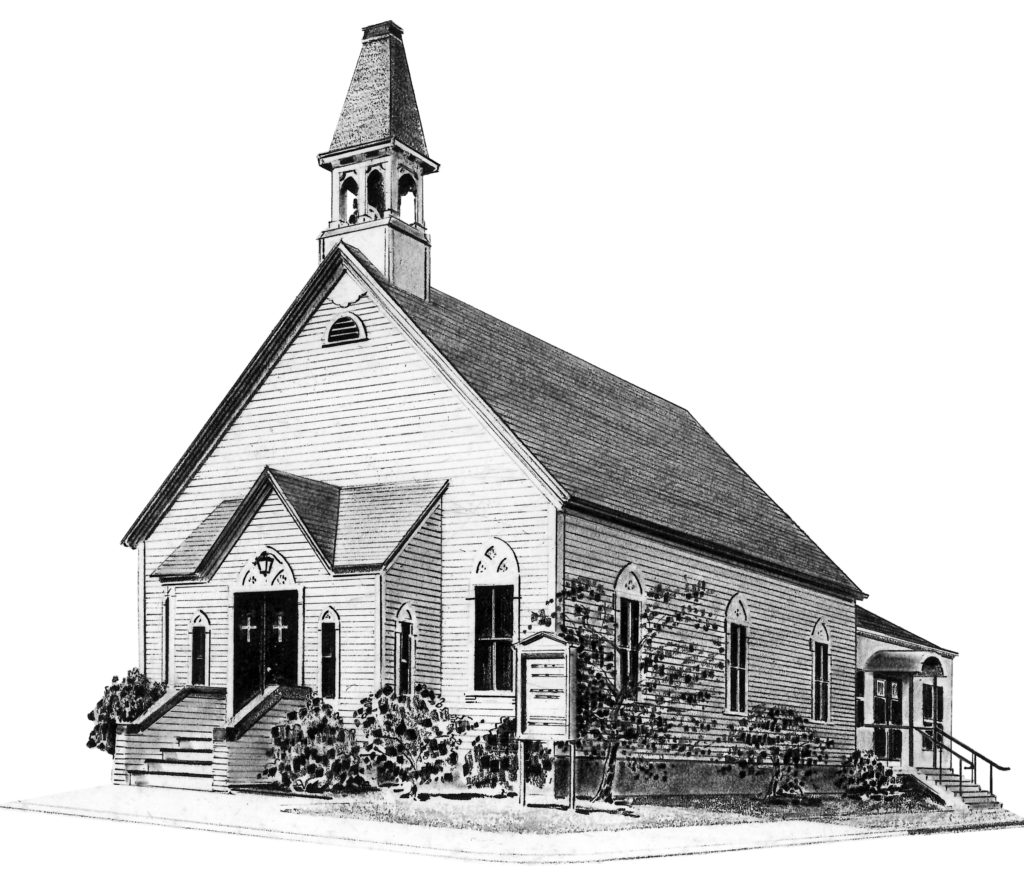 The 150th Oak Lawn Community Baptist Church May Breakfast will be held on Monday, May 1, from 6–11 a.m. Tickets for the event are $7 for adults and $4 for children ages twelve and younger. Prices for May Breakfasts range across Rhode Island, but for adults, tickets usually cost anywhere from $6–$12. Though started by a church, non-religious groups and organizations across the state have begun to host May Breakfasts. Even after 150 years, the tradition continues to grow.
Looking to attend a May Breakfast in your neck of the woods? Here's a list of feasts across the state:
Norwood Baptist Church April 29, 7 a.m. 48 Budlong Ave., Warwick, 401-941-7040
Woodridge Congregational United Church of Christ April 29, 8–11 a.m. 546 Budlong Rd., Cranston, 401-942-0662
St. David's on the Hill Church April 30, 9 a.m.–noon 200 Meshanticut Valley Pkwy., Cranston,401- 942-4368
Oak Lawn Community Baptist Church May 1, 6–11 a.m. 29 Wilbur Ave., Cranston, 401-944-0864
Church of the Redeemer May 6, 8–11 a.m. 655 Hope St., Providence, 401-331-0678
Greenwood Community Church May 6, 805 Main Ave., Warwick, 401-737-1230
Neman Congregational May 6, 7–11 a.m. 100 Newman Ave., Rumford, 401-434-4742
Phillips Memorial Baptist Church May 6, 7–10 a.m. 565 Pontiac Ave., Cranston
St. Anthony Holy Name Society May 6, 7–11 a.m. 1413 Mineral Spring Ave., North Providence, 401- 692-0002
Wesley United Methodist Church May 6, 7–10 a.m. 55 Woodland St., Lincoln, 401-724-7954
Rhode Island Shriners May 7, 8 a.m.–noon 1 Rhodes Pl., Cranston, 401-467-7100
Snug Harbor Volunteer Fire Company May 7, 7–11 a.m. 17 Bliss Rd., South Kingstown, 401-789-0409
St. Martin's Episcopal Church May 7, 7 a.m.–noon. 50 East Orchard Ave., Providence, 401-751-2141
Edgewood Congregational Church May 13, 7–11 a.m. 1788 Broad St., Cranston, 401-461-1344
Our Lady of Mount Carmel Church May 21, 7:30–11:30 a.m. 144 State St., Bristol, 401-253-9449
Little Compton Democratic Town Committee May 28, 7:30–10:30 a.m. 34 Commons, Little Compton, 401-635-2400