From the Publisher: Know More, Live Better
A to Z food guide, Tech Ten awards in our November issue.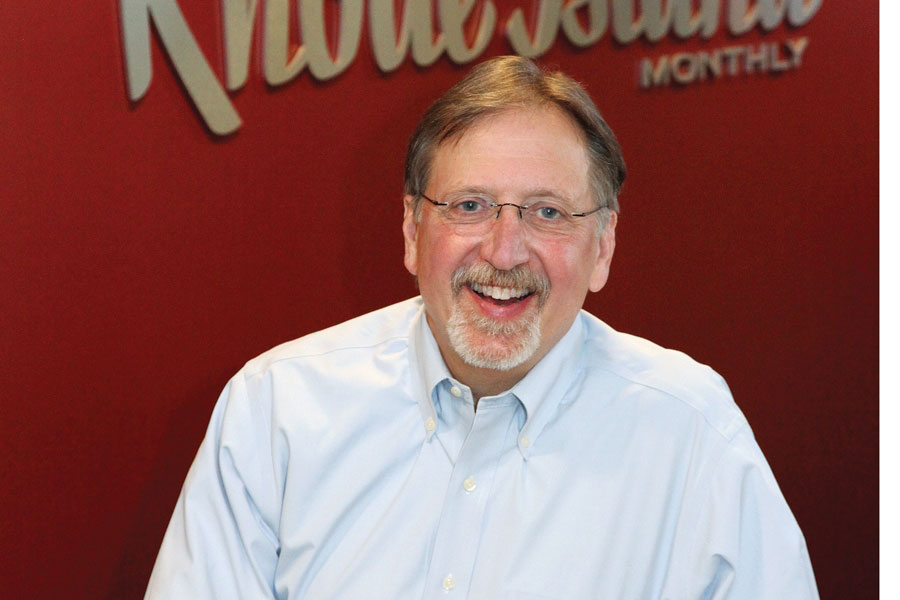 That is the mantra, the mission, the goal of everyone here at Rhode Island Monthly, to help you know more about our city state, and hopefully help you live better in Roger Williams's lively experiment.
This issue of the magazine really underscores that initiative. First in the November issue, there's the Rhode Island A to Z food guide, to help you live better in sampling the delectable food available to tantalize your palate. From Allie's Donuts to zeppoles, it's a compendium of unique things to eat and drink.
Also in November: take a look at the Tech Ten awards, via our partnership with Tech Collective. If you're thinking pocket protectors and thick, horn-rimmed glasses, better check out the brightest and hippest in the tech field in Rhode Island.
And then there is Holidays, an annual local shopping guide on knowing more and living better during the festive season that's right around the corner; your family and friends will benefit to boot. No matter where you live or like to shop there's something for everyone at these local merchants and purveyors.
What's more, there is our thirty days of giveaways holiday promotion; each day, starting November 1st, you can register to win something at RIMonthly.com.
Lastly, anyone who has ever attended, seen or read about the Gloria Gemma Flames of Hope celebration in early October has to be inspired by the courageous women who have won the battle against breast cancer and are featured in their annual calendar, which is enclosed. Quite appropriate to know more and live better.
Enjoy the Rhode. –J.J.P.