From The Publisher: Class Act
Bill Renyolds is a Class Act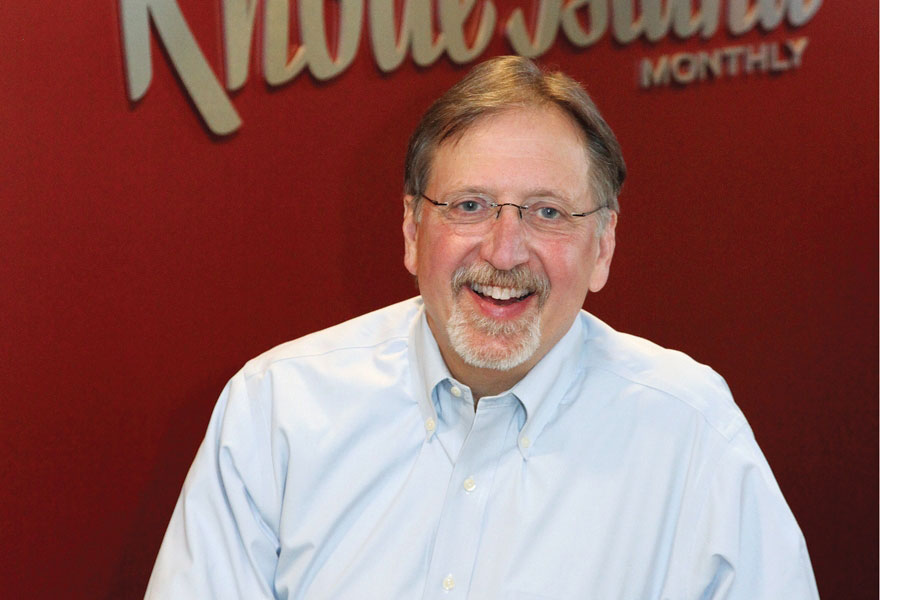 I was probably fifteen years old in tenth grade.
The bell had just rung and I thankfully found the classroom where I was assigned English class. Since puberty had hit full force, I was concentrating on sitting next to the pretty girl I had seen earlier in the day (of course, no conversation nor even eye contact would ever be made). In walks Bill Reynolds, fresh out of Brown: tall, lanky, a mop head of bushy blond hair (think Donald Sutherland in Animal House). He was wearing a brown corduroy coat with stylish elbow patches. I realized that was probably one of the few he owned, since we always saw him in the same jacket.
He didn't look like a "teacher," act or talk like one. When we discussed the readings, he would editorialize on the books he loved and hated and would foster discussion from groggy disinterested teens. Bill was part of a group of younger teachers who came onto the faculty at Barrington High School that year, well chronicled in his book Glory Days. Their style was different from the older, rigid, pocket protector and tie clip crowd. They were hip (or as hip as one could be in the late '60s and early '70s).
Fast forward a decade and a half; I graduated URI with a degree in journalism but went to work for the Duffy and Shanley PR firm, which did a lot of college basketball work, such as running tournament tours.
Bill's nickname of "shooter" from his prolific basketball career was well known among the denizens of the press tables where he was a fixture with former Brown coach Jerry Alaimo, yours truly included.
I used to run at lunchtime at the former Marvel gym. The monotony of the circular track above the court was always lightened by the daily pickup games with "shooter" and the regulars he played with — language and confrontation were colorful and not PG.
Fast forward ten more years and I began a career at the ProJo, regularly hanging out in the sports department longer than I should have to talk sports with whoever was there. Bill's in your face, candid commentary was impressive and I knew somehow my love of reading, of writing, of understanding literature and subsequently all forms of communication began with the guy in the corduroy coat who wasn't afraid to speak his mind.
Enjoy Paul Kandarian's profile of Bill Reynolds in this issue and…enjoy the Rhode. –J.J.P.