From the Editor
Hiking, Beaches, Waterfront Dining, Shopping, Museums, Festivals and more!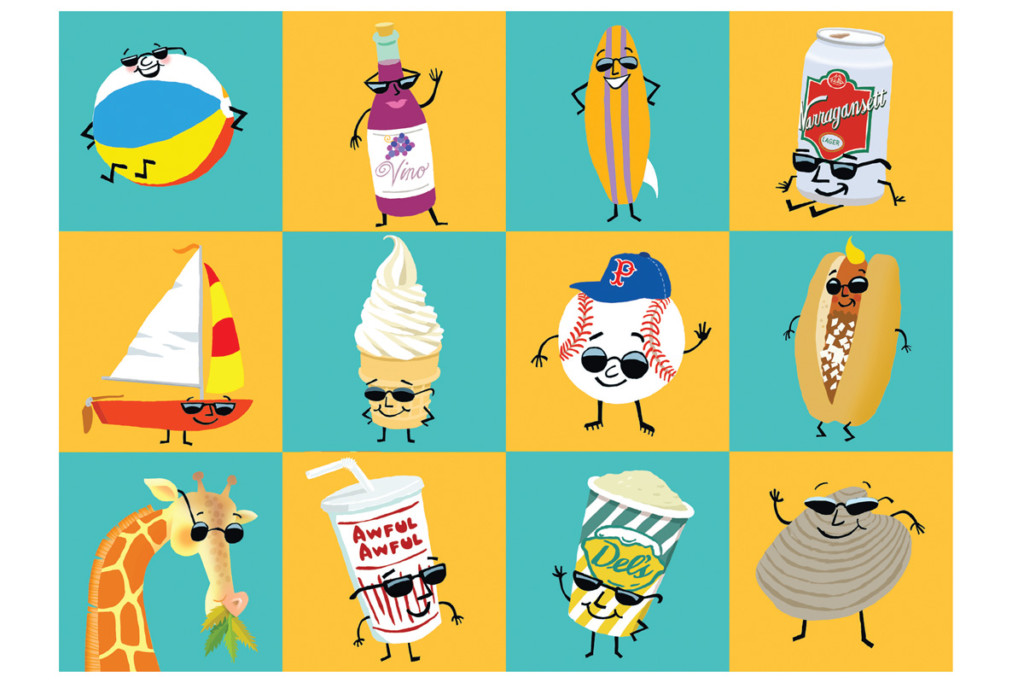 Summer in southern New England is simply incomparable, as most locals (including this one!) will attest. Rhode Island alone, despite being the smallest state in the country, is home to miles upon miles of coastline, countless family-friendly activities and premier shopping destinations (see them spread throughout the publication). Even the East Coast's sometimes (okay, often) temperamental weather can't keep us down. And that's not even mentioning our foodie scene… We may be best known for our seafood shacks, but our pizza and brew game is just as strong. Plus, our small size and convenient location makes visiting our neighbors by land and by sea a total breeze.
And so, whether this is your first visit (in which case, welcome to the Ocean State!), your hundredth stay (glad to have you back!) or you are someone who calls Little Rhody home (hey neighbor!), I'm confident that you're in for an unforgettable season, and that this compact guide will help you make the most of it.
Have a wicked good summer!
Kait
Associate Editor, Rhode Island Monthly
kmurray@rimonthly.com