Free Seeds for RI Nonprofits
This seed-for-all comes courtesy of URI and Ocean State Job Lot.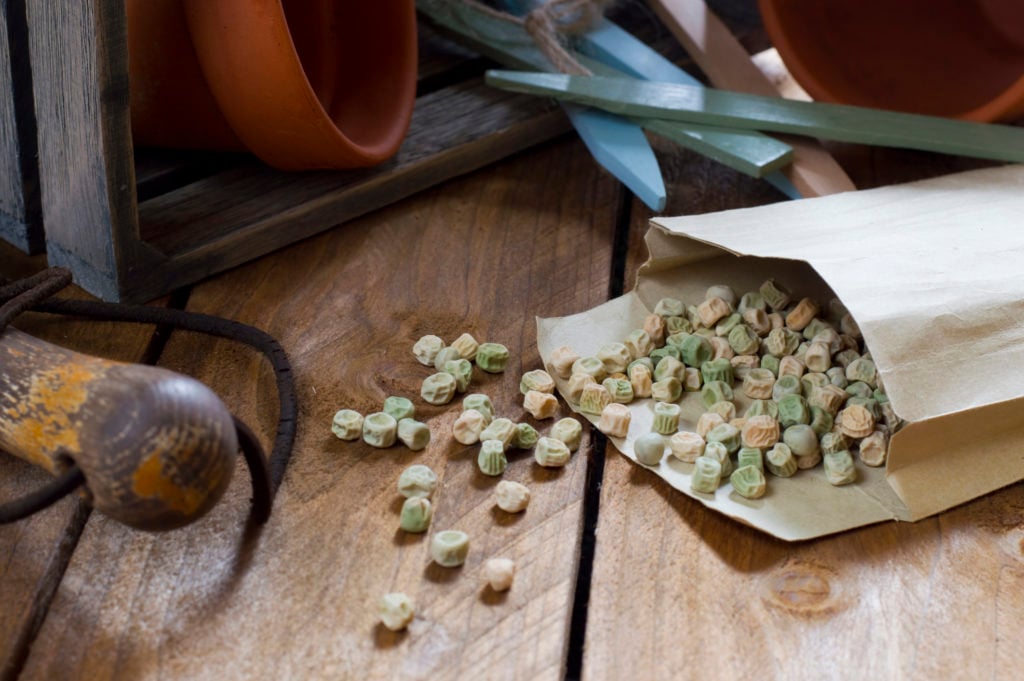 Get your seeds, here!
Returning in 2017 is the big seed giveaway, where Ocean State Job Lot and the Master Gardener Program at the University of Rhode Island Cooperative Extension team up to give away flower, veggie and herb seed packets to local organizations.
This year, the groups will offer 300,000 free seed packets to schools, scout groups, community gardens, 4-H clubs and other education-based nonprofits in Rhode Island. Job Lot donates the packets, which are left over from 2016 and cannot be sold in the new year.
In a press release, Vanessa Venturini, director of the Master Gardener program, says, "Seeds are labeled for a certain year and can't be sold the following year, but there's nothing wrong with them. If you're careful about how you store them, seeds can last for many years."
Interested groups should fill out an order form by February 10; pick-up dates are January 28 and February 25. Orders placed by nonprofit groups — with proof of status — before the end of January will be mailed free of charge.
To learn more, visit web.uri.edu/mastergardener/freeseeds/, call 401-874-2900 or email outreach@uri.edu.