Free People to Open in Providence Place Mall
The stores feature clothes with a bohemian vibe.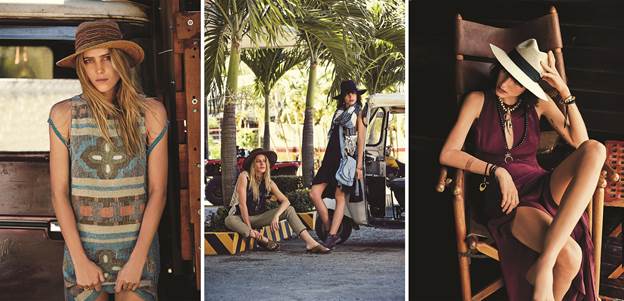 Fans of boho style, get excited: Free People is coming to Providence Place Mall.
The company is opening its first store in Rhode Island, and will be stocking maxi dresses, minis, rompers and other styles with bold prints, embroidery and lace, according to a news release. It will also feature a line of lingerie called "Intimately Free People."
"Providence is such a natural home for our brand," says Beth Wehagen, Free People's director of retail. "You can feel the creative energy in this city and I look forward to introducing the Free People lifestyle into the local community as we open our first store in Rhode Island."
The grand opening is May 20 from 6-8 p.m. The first fifty customers will receive a tote bag. Stylists will also be on hand for fashion advice.