Foolproof Brewing and Nuts 'N More Collaborate on Peanut Butter Porter
Two Pawtucket companies are coming together to create something delicious this September.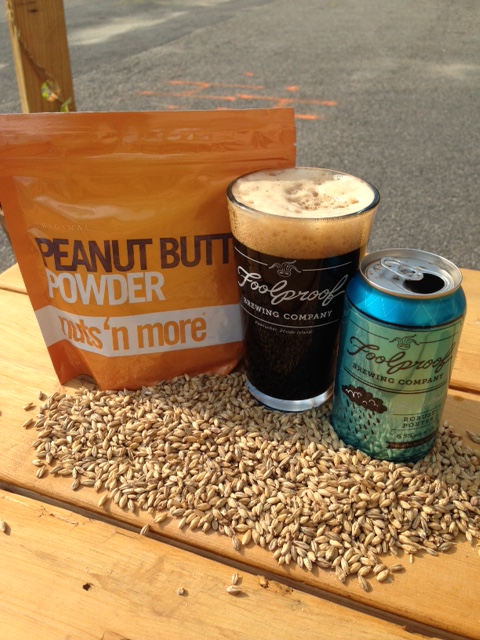 Things that go together: peanut butter and jelly, peanut butter and chocolate, peanut butter and beer. Why not? Foolproof Brewing Company and Nuts 'N More of ABC's "Shark Tank" fame are collaborating for one unusual brew called the Foolproof Peanut Butter Raincloud. It's a riff on the original Raincloud porter using a dehydrated peanut butter created by Nuts 'N More, a natural, fortified spread and health food manufacturer with a health food store located in Pawtucket.
"I can't tell you how excited we are to be partnering with another local food artisan, particularly one that shares our hometown," says Nick Garrison, president and founder of Foolproof, in a press release that went out today. "If you like peanut butter and dark beer, this one is going to be right up your alley."
Foolproof plans to release the new brew by the end of September in Rhode Island, Massachusetts, Connecticut, Vermont and New Hampshire. The beer will be available in draft and four-packs of 12 oz. cans with a suggested retail price of $9.99.