Food Truck Bash in Providence
Food trucks from Providence, Boston and New York City will compete in an all-day celebration of street eats.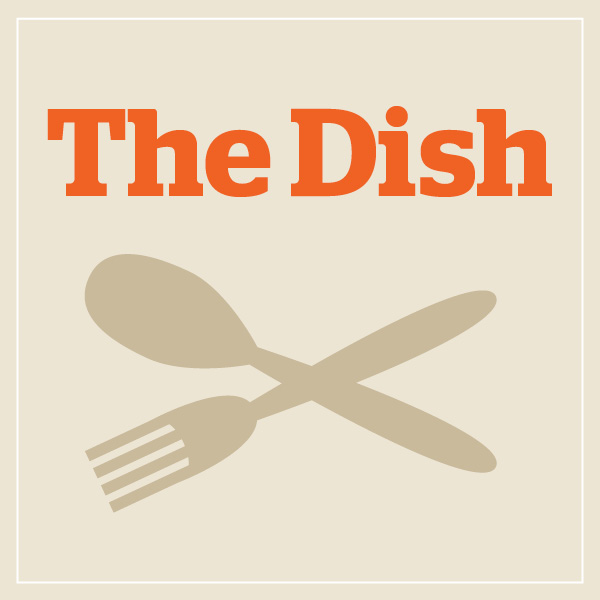 WHO: Ten food trucks from Providence, Boston and New York City will compete in the Food Truck Bash, including Providence's own Radish, FuGo and Portu-Galo; Boston's Baddest Burger and Sandwich Co., Roxy's Grilled Cheese and Chubby Chickpea; and New York's Nuchas, Big D's Grub, Phil's Steaks and Wafels and Dinges (waffles and things in German).
WHAT: We know Providence is home to some of the best street eats, but trucks from Boston and New York City are ready to give our local vendors a little friendly competition inside the rink at the Bank of America City Center. Ten trucks in all will face off in recipe contests featuring three different categories, Best of the Northeast, Most Creative Dish and Best of Maker's Mark Bourbon, to determine who makes the best munchies. There will also be a costume contest, face-painting, pumpkin carving and more.
WHEN: Oct. 27 from 11 a.m.‒8 p.m. The rain date is Nov. 12. Judges will begin sampling dishes at 4:30 p.m. To enter the costume contest, participants must check in at the registration desk by 12:30 p.m.
WHERE: The trucks will be parked inside the Providence rink, and ticketholders can go around and purchase dishes directly from the trucks. Vendors will serve up their regular menus in addition to special recipes featuring Maker's Mark bourbon. For example, Roxy's Grilled Cheese truck will serve a bourbon peach marmalade and Brie melt (recipe below) and Wafels and Dinges will plate waffles with caramelized walnuts that have been soaked in Maker's Mark, and topped with whipped cream and bourbon-infused maple syrup. Other dishes include spicy pork tacos and short rib empanadas.
WHY: The organizer of the event worked on the popular Boston vs. New York Food Truck Throwdown that was held earlier this year, and she thought it was time to bring a similar event to Providence. "We have a lot of trucks coming from New York and Boston, and Providence is a good midway point," says Mindy Harris of Mindy Harris Communications, who is organizing the event in partnership with the Bank of America City Center. "Providence is the perfect location because it's a big food truck town and because of the student base, and I happen to love Providence. It's a great city!"
HOW: Food truck fans can purchase advance tickets to the event for $6 ($7.20 with service fee) through Brown Paper Tickets, or they can buy them at the door for $8. Narragansett will be pouring beer for purchase in the beer garden. Four judges will taste all of the dishes at 4:30 p.m. and they'll declare a winner in each of the categories. Judges include Meaghan Mooney, co-host of WPRI's "The Rhode Show," David Dadekian of Eat Drink RI, Amy McCoy, author of Poor Girl Gourmet and Jamie Coelho, associate editor of Rhode Island Monthly. Winners will be announced around 5:30 p.m., so don't miss it! foodtruckbash.com
Roxy's Bourbon Peach Melt
Brie, whiskey peach marmalade, crispy bacon
8 peaches, quartered
1/4 cup brown sugar
1 1/2 cups Maker's Mark
1/4 diced red onion
1 sprig chopped tarragon
6 slices center cut bacon
6 slices white bread, preferably sourdough
1 lb. triple cream Brie, sliced to quarter-inch thickness
1/4 cup mayonnaise
Bacon
1. Cook bacon on medium heat in frying pan until crispy. Cool, rough chop.
Peach Marmalade
1. Quarter and pit peaches. Saute onions until tender. Once tender, add peaches. Saute until soft. Deglaze with Maker's Mark. Add brown sugar, cook down on low for ten minutes. Remove from heat, add chopped tarragon and let cool.
Grilled Cheese
1. Apply a thin layer of mayonnaise, not butter, to one side of each slice of bread. In a frying pan, over medium heat, lay bread down with the mayo side down, touching the griddle. Layer Brie, marmalade and chopped bacon. Once topped, close each sandwich with other slice of bread, mayonnaise side up. Flip as needed until golden brown.