Folk Fest '15: Fifty Years Since Bob Dylan Went Electric
One of the most groundbreaking moments in music history took place right here in Rhode Island. Watch videos of the pivotal performances, plus commentary from Pete Seeger.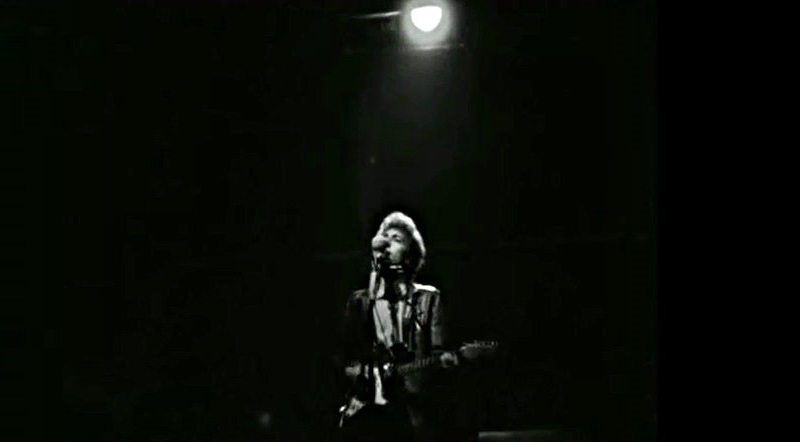 In the summer of 1965, Newport Folk Festival attendees learned firsthand that Bob Dylan's talent was too vast to be confined by fundamental folk parameters. The singer-songwriter was a festival favorite in '63 and '64. But a year later, Dylan shocked his fan base with a three-song electric set, gutsily intertwining folk with rock and roll.
This revolutionary moment was the first live "plugged-in" set of Dylan's professional career and marked his jump into the realm of rock. As innovative as this was, the 1965 Newport audience was not completely onboard with his new sound. Bob Dylan was booed and called a sell-out during his performance for the clear departure from his acoustic roots.
Dylan was at a loss. At the time of the performance, it was rumored that fellow folk musician Pete Seeger was disgusted with Dylan's new artistic direction. To the technical crew during the festival, Seeger reportedly scoffed, "If I had an axe, I'd cut the cable right now."
In the 2005 documentary No Direction Home, Dylan said he had no idea why he was booed. He was visibly distraught by Seeger's disapproval.
"It didn't make sense to me," Dylan said in the documentary. "Pete Seeger, someone whose music I cherish, someone who I highly respect, is going to cut the cable. It was like a dagger. Just the thought of it, you know, made me want to go out and get drunk."
But in a 2013 interview with "Democracy Now!" Seeger said his anger was totally misread. "I was furious that the sound was so distorted; you could not understand a word he was singing," Seeger told the host, Amy Goodman. "I wasn't against Bob going electric. As a matter of fact, some of Bob's songs are still my favorites. What an artist he is."
From the audience's perspective, on the other hand, the poor sound quality just added to the fact that Dylan didn't play folk songs first before picking up an electric guitar. Dylan refused to return to Newport for thirty-seven years.
Back in '65, Dylan left a betrayed Newport audience to remember him with a performance of the now-classic "Like a Rolling Stone." But when he returned to the Newport Folk Festival in 2002 — albeit wearing a wig and a fake beard — the living legend performed the song once more as an encore. This time, his audience was amazed. I suppose we can say Dylan and Newport have made amends.
As the festival progressed over time, blues, rock and indie artists took the stage to perform. Although Dylan will not be returning to Newport this year, the 2015 festival features a diverse group of artists, including Roger Waters, Hozier, Brandi Carlile and the Tallest Man on Earth. Dylan can be credited for expanding the horizons of the Newport Folk Festival from that 1965 night onward, changing music forever.
To mark the events of that fated night in folk history, author Elijah Wald will host the multimedia talk, "Dylan Goes Electric," on Sunday at noon at the Newport Folk Festival. Learn more at newportfolk.org.