Flying the Not-So-Friendly Skies
Publisher John Palumbo on the impersonality of air travel.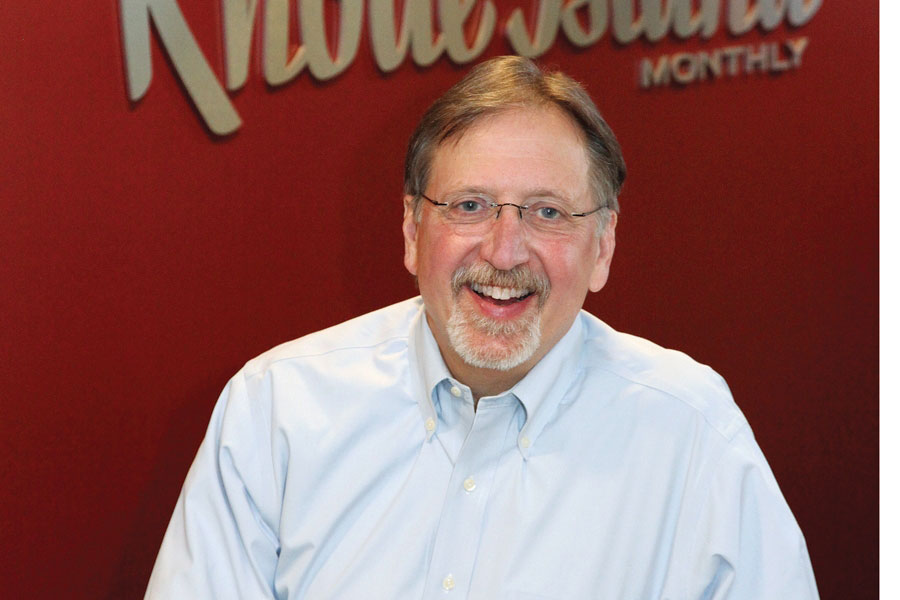 Has anyone flown on a commercial airline lately?
The fact that planes are full and the economy supports the travel is great, but the boarding process and mentality is reminiscent of a cattle-herding scene in an old John Wayne movie:
"Thank you for flying Wilbur and Orville Airlines. We are going to begin the process of boarding flight 1999-8078-1965 with service to Cincinnati, Tampa and Rutland, Vermont. First we will start with those needing assistance and U.S. service members in uniform.
"Now I'd like to ask the members of our 'One universe we get chardonnay and you do not' club to board.
"Now we will be boarding members of our 'Titanium special people with more leg room' club.
"I'd now like to invite members of the 'Platinum uber cool people' club to board.
"All first class passengers may board now. We are now boarding group one, group two…group seventeen"…mooooooo.
As homogenous and impersonal as that may seem, this month's cover feature, "You Are Where You Live," is anything but. It taps the resources of Esri and their Tapestry Segmentation study to take a look at sixty-seven lifestyle categories that define America's communities. Their research reveals the demographic make-up of Rhode Island's thirty-nine cities and towns, all of whom fiercely defend their identities, geography and history. From Bristol to Burrillville, from East Providence to East Greenwich, from Warren to Westerly, you'll find the likes of Savvy Suburbanites, Metro Renters, Emerald City and Soccer Moms.
"We are now boarding Laptops and Lattes…."
Enjoy the Rhode. –J.J.P.