Flora and Ulysses Are Coming to the State House
Celebrated children's book author Kate DiCamillo is will kick off an annual reading event in Rhode Island with free copies of her book.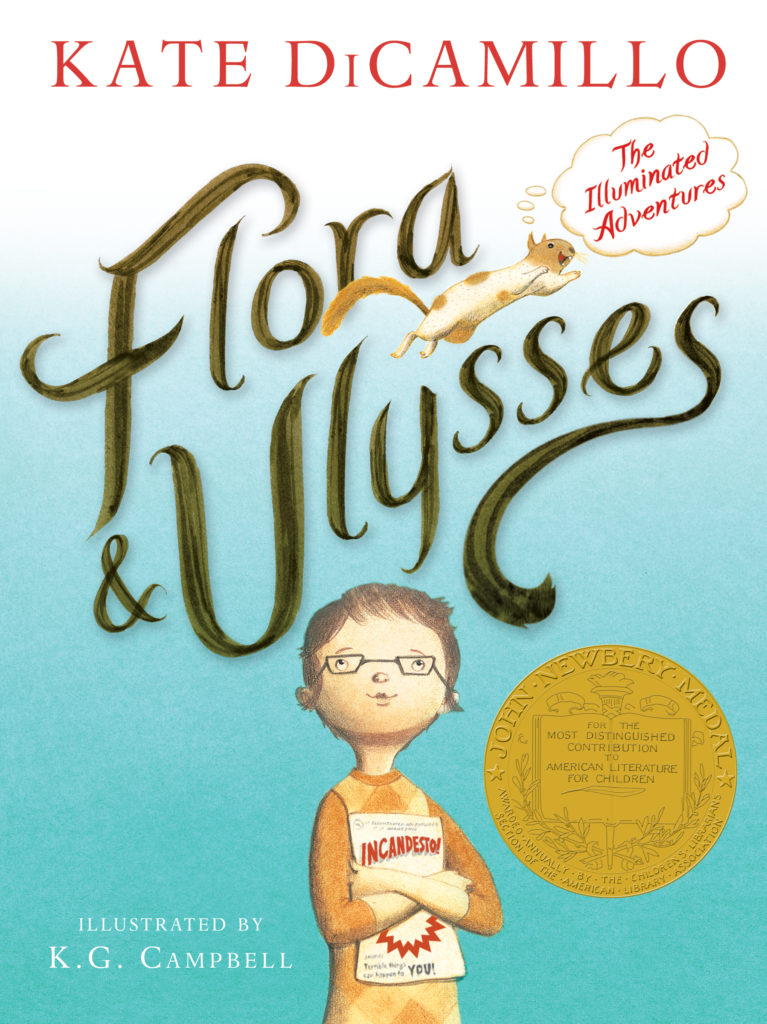 "It begins, as the best superhero stories do, with a tragic accident that has unexpected consequences. The squirrel never saw the vacuum cleaner coming, but self-described cynic Flora Belle Buckman, who has read every issue of Terrible Things Can Happen to You!, is just the right person to step in and save him."
That's an introduction to the creative and comic mind of Kate DiCamillo. The celebrated children's author and National Ambassador for Young People's Literature is coming to the State House on May 9 to kick off the annual "Kids Reading Across Rhode Island" event. The idea is to encourage kids in grades three through six across the state to read the same book.
Every family that attends will receive a signed copy of DiCamillo's latest book, Flora & Ulysses: The Illuminated Adventures. The novel also features black and white "comic-style graphic sequences" by artist K. G. Campbell. It won the Newbery Medal in 2014 and was a New York Times bestseller.
You can see a trailer of it here:
DiCamillo will speak at the State House event and kids who attend will also have the chance to create a superhero with illustrator Eric Fulford, meet some baby squirrels and watch the stage version of Flora and Ulysses. How fun is that?
The free event is May 9 at the State House from 2-4 p.m. People can park for free in the state parking lots.