Five Can't-Miss Events of the Week: Nov. 12–18
West Side Story, seals by the sea, Craftopia! and more.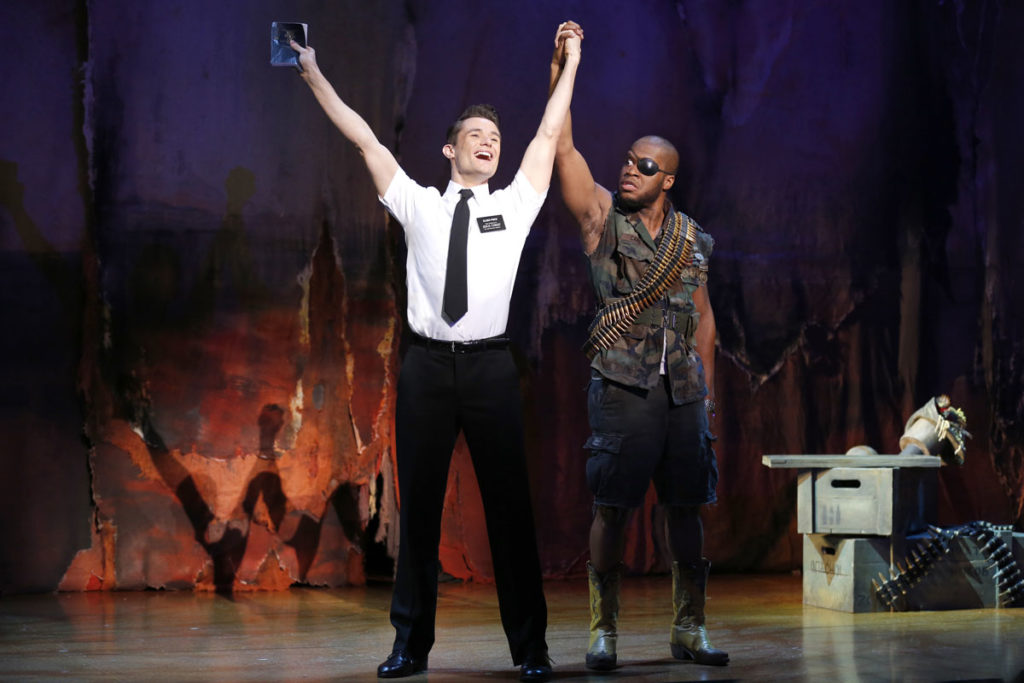 Rhode Island Philharmonic: West Side Story
"Play it cool boy, real cool," says West Side Story's Ice, leader of the Jets Gang. The Rhode Island Philharmonic will play it real cool at this concert featuring music from the Broadway hit, West Side Story. Tracy Silverman stars on the electric violin, playing dramatic tunes from the 1960s Romeo and Juliet-inspired production. Silverman attended Juilliard and is well known for his string skills. He has performed alongside Yo Yo Ma and played at the inaugural gala of the Walt Disney Concert Hall in Los Angeles in 2003. Led by conductor Larry Rachleff, Silverman will join the orchestra to perform favorite tunes from the musical, including "Seeing is Believing," "Alborada del Gracioso" and "La Mer."
The Details: Nov. 13–14. Friday night Rush Hour performance: 6:30 p.m. $15–$47. Saturday night Classical Concert: 8 p.m. $37–$150. Veterans Memorial Auditorium, 1 Avenue of the Arts, Providence, 401-248-7000, tickets.riphil.org.
Seal Watch Tours
Cruise the waterways of Newport or Westerly while keeping your eyes peeled for some slippery, sweet seals. Save The Bay's Seal Watch Tours not only provide prime seal sightseeing, but also stunning scenery and a peaceful ride for the whole family. Part of the two-hour Newport cruise includes a tour of the Rose Island Lighthouse. The Westerly tour takes you down the Pawcatuck River to Little Narragansett Bay. Plus, on November 15, a special Westerly tour will be led by Mystic Aquarium seal expert Dr. Allison Tuttle, who will offer more fun facts about the critters who inhabit our waters. Either way, seal spotting is sure to please, as will the tranquil boat tours that support a great philanthropic group in Rhode Island.
The Details: Newport: Nov. 14–April 24. Westerly: through Dec. 31. One-hour tour $17–$22, two-hour Newport tour $32–$42. Bowen's Ferry Landing, Market Square, Newport; Viking Marina, 19 Margin St., Westerly, 401-272-3540, savebay.org.
Craftopia!
Instead of loading up on tortilla warmers as gifts for the holidays, perhaps you should consider locally made art. Craftopia provides the perfect opportunity to browse an extraordinary collection of arts and crafts made by local and regional artists with an eye for quirk. Find one-of-a-kind jewelry from Blacksheep Designs or funky rubber stamps, doodle books and more from Fishcakes. Whether you wow your mother-in-law with the homemade pottery of Erica Cioe or your nephew with the cute creatures of Zooguu, everyone will be happy you put down the tortilla warmer.
The Details: Nov. 15. 10 a.m. to 4 p.m. Admission $1. Hope Artiste Village, 1005 Main St., Pawtucket, rhodycraft.com.
An Evening with Bill Maher
He'll enrage you or inspire you, evoke a groan or a cheer. Either way, you'll be revved up after this one-night-only live show with Bill Maher. The comic, pundit and TV host is best known for provocative talk on "Politically Incorrect" on Comedy Central and ABC, and for the past seven years on HBO's "Real Time with Bill Maher." Two of his nine stand-up specials were nominated for Emmy Awards, and he has written four bestsellers including the most recent, The New New Rules: A Funny Look At How Everybody But Me Has Their Head Up Their Ass. An Evening with Bill Maher is sure to be raucous, outlandish and, dare we say, politically incorrect. Children younger than six are not permitted.
The Details: Nov. 15. 7 p.m. $47.50–$133. Providence Performing Arts Center, 220 Weybosset St., Providence, 401-421-2787, ppacri.org.
The Book of Mormon
Winner of nine Tony Awards and the brainchild of the creators of "South Park," The Book of Mormon is back in Providence by popular demand. The hilarious musical follows two mismatched missionaries around the world as they attempt to spread the good word. Join the pair on a bumbling adventure as they confront brutal warlords and unexpected obstacles on their trek to bring the Book of Mormon to the world. Children younger than six are not permitted.
The Details: Nov. 17–22. Call or visit the website for show times. $50–$150. Providence Performing Arts Center, 220 Weybosset St., Providence, 401-421-2787, ppacri.org.