Five Can't-Miss Events of the Week: July 9–15
Events for foodies, music fans, kite lovers, artsy types and old salts.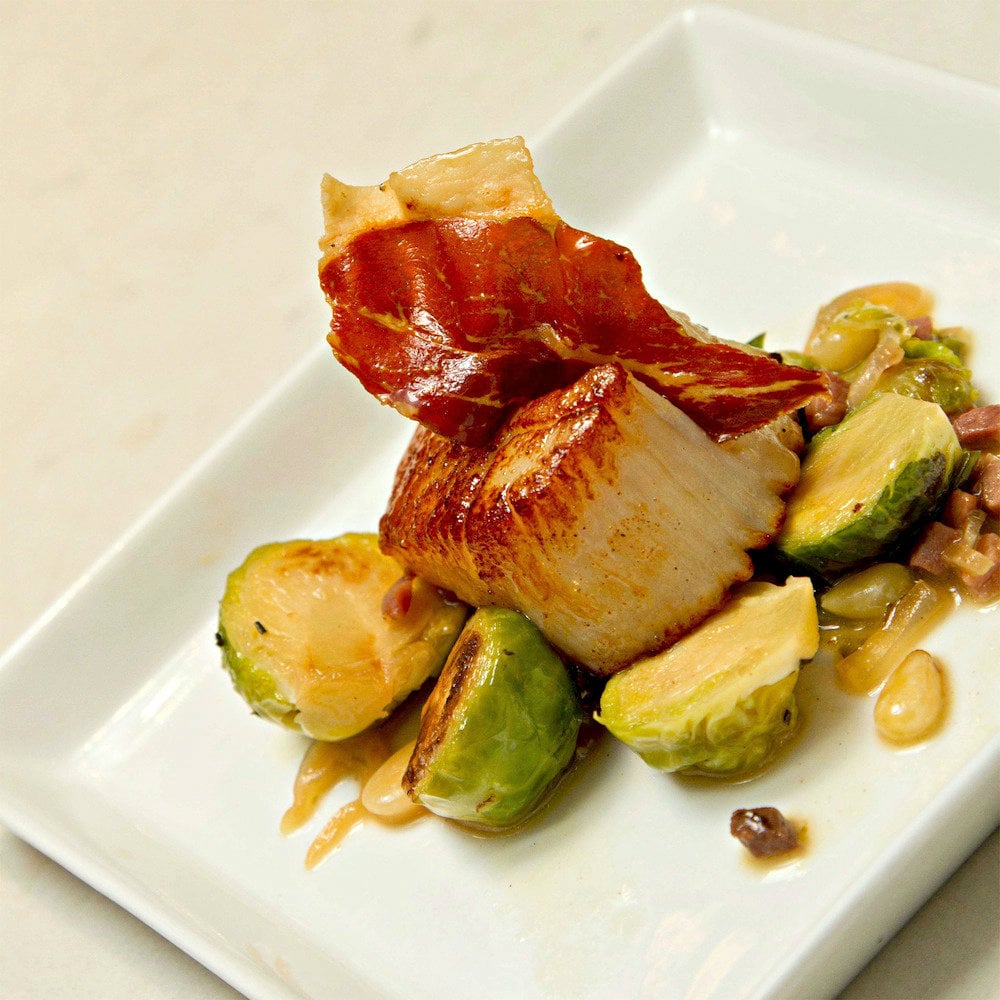 Burnside Music Series Kickoff
Salsa and sangria: Is there a better combination? Burnside Park's swinging family-friendly series launches this week with Salsa y Gaitas, a band that blends the sounds of salsa, merengue, bachata and cumbia, coaxing you to baila, baila, baila! Although this is a beer garden and beer, wine and sangria will flow, the kids will also have a hopping good time. Come early for preshow sounds by West Side record store, Analog Underground, then purchase a food truck snack and settle into the grass for a fun night of music.
The Details: July 9. 4:30–7:30 p.m. Free. Burnside Park, Kennedy Plaza, Providence, kennedyplaza.org.
Newport Regatta 2015
Tired of running in circles? Watch smooth-sailing boats do it instead at the annual Newport Regatta. Fleets set sail July 10 through 12 and race circles 'round the bay. Whether you want to test your sea legs in a twelve-meter, sunfish, melges or skud race or enjoy the landlubber's perspective from the shore at Fort Adams, the regatta will give you a taste of the spirit of the seas. More than 100 boats are already signed up, so root for your favorite and see how they performed during Sunday's awards ceremony.
The Details: July 10–12. Free. Races begin at 11 a.m. Fort Adams State Park, Newport, sailnewport.org.
Newport Kite Festival
Who can help but sing the catchy song from Mary Poppins when they hear the word kite? There is no shame in humming the tune at the Newport Kite Festival, where kite aficionados let loose to the winds. Since 1986, kites have flown over Brenton Point both casually and coordinated, and this year's festival lets everyone take to the skies. Watch the flutterings of hundreds of aircrafts, from simple handmade kites to supersized character creations, or participate in candy drops and kite battles — a good excuse to release your inner Mr. Banks.
The Details: July 11–12. Noon–5 p.m. Free. Brenton Point State Park, Ocean Drive, Newport, newportkitefestival.com.
Wickford Art Festival
In summer, seagulls caw, water laps against the pier and Wickford Village comes alive with its annual art festival. The fifty-third event, produced by the Wickford Art Association, promises to be bigger than ever, with hundreds of artists from Rhode Island, New England and beyond. Whether you like paintings or prints, sculptures or sketches, the talented array of vendors will capture your attention all afternoon. Remember: Art is tax-free in Rhode Island. It'll be tough to go home empty-handed. Photo by Marc Jaffe.
The Details: July 11–12. Sat. 10 a.m.–6 p.m., Sun. 10 a.m.–5 p.m. Free. Brown Street, North Kingstown, wickfordart.org.
Providence Restaurant Weeks
Experience the best our foodie city has to offer during the tenth anniversary of Providence Restaurant Weeks. Whether you choose Rhode Island classics like clam chowder or new culinary concoctions, make sure you leave home hungry, and often; there are more than eighty eateries to choose from. Splurge-worthy mainstays New Rivers, the Salted Slate and Mill's Tavern offer three-course dinners for $29.95 both weeks, but if you're feeling adventurous, try a prix-fixe deal at newcomers Edgewood Cheese Shop and Eatery or Garde de la Mer.
The Details: July 12–25. Three-course prix-fixe lunch $14.95, three-course prix-fixe dinner $29.95 or $34.95. Various locations in greater Providence, goprovidence.com.