Five Can't Miss Events of the Week: Feb. 11–17
A sweet little variety of wine, chocolate and family fun.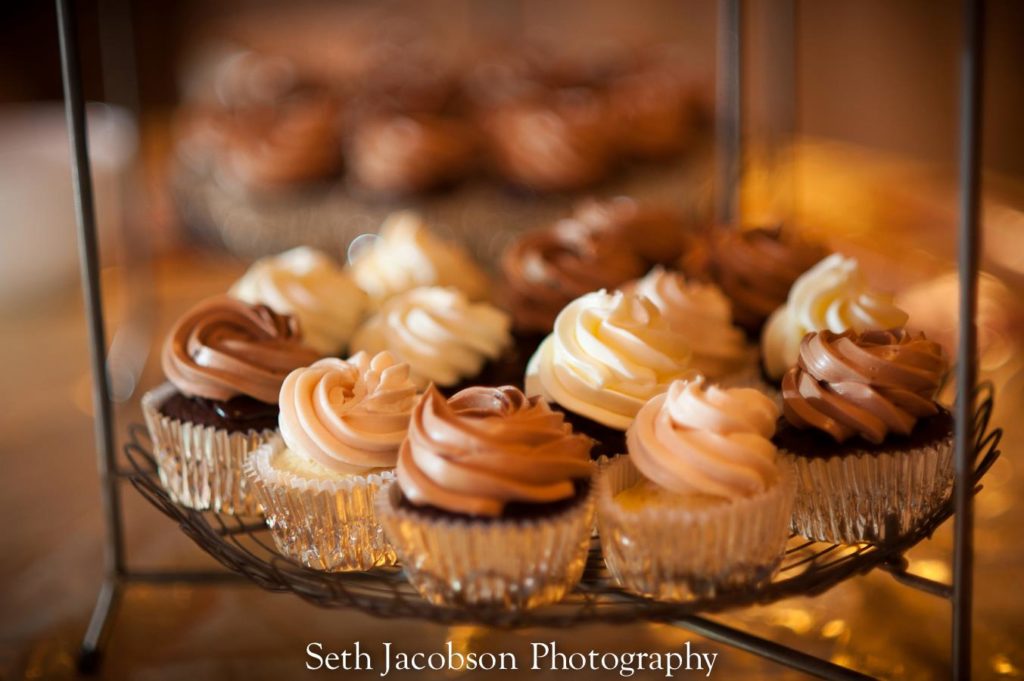 Sweet Little Variety Show
Get ready to stand up and dance: A special Sweet Little Variety Show is swinging into town this month. The monthly show, a seven-year-old program that's feminist, anti-racist, queer- and body-positive, features a range of performances by talented local artists. This month's show, a collaboration between FirstWorks and Brooklyn's Urban Bush Women, features storyteller Len Cabral, poet Marie Michaelle and comedians Rin Olsen and Steven Dionne. In addition to a showcase of kid-produced plays from the Manton Avenue Project, performers Elizabeth Keiser and Christopher Johnson, as well as the cast of the Wilbury Group's Passing Strange, will also take the stage. Doors open at 8 p.m. but come early and participate in the preshow Community Dance Class with the Urban Bush Women as your instructors. The show may be called little, but the talent is bigger than ever.
The Details: Feb. 11. Community dance class 6 p.m. Show 8 p.m. $5. Aurora, 276 Westminster St., Providence, facebook.com.
Newport Winter Festival
"May the Frost be With You," at least for the next twelve days. The twenty-eighth annual Newport Winter Festival features more than 150 local happenings — a blizzard of fun throughout Newport County. Pack up the family, meet with friends or make it a date because guests will enjoy food, entertainment and good times for all. Music buffs can rock out to Changes in Latitude, a Jimmy Buffett tribute band, on February 13. Also on the 13th, foodies can put their taste buds to the test at the twentieth annual Sam Adams Chili Cook-Off. As the competition heats up, guests vote for their favorite chili from local restaurants, caterers and the local fire department (just try to put that fire out). Leave the chores at home and bring your little princess to party with Disney's Frozen sisters, Anna and Elsa, on February 17, an afternoon packed with treats, stories, songs and surprises. Visit the website for a full list of events and pick your favorites.
The Details: Feb. 12–21. Winter Fest bracelets $10. Various venues in Newport, newportwinterfestival.com.
Sweetheart Soiree
If you're looking for something new this Valentine's Day, surprise your sweetheart with a token made from the heart — and the hands. Last minute shoppers may be watching the clock as they try to plan that perfect moment. The Sweetheart Soiree with Paperworks and DWRI Letterpress, a free event, will impress your valentine as they unfold an envelope that was sealed with love. DWRI provides DIY tips for letterpress printing, a hands-on form of lettering that inscribes words into a work of art. If art is not your forte, choose from an arrangement of cards available for purchase. For $1, you can even receive romance advice, but choose carefully; if you don't like the first piece, it's $2 for the next. We all need a little help in this department sometimes.
The Details: Feb. 12. 3–6 p.m. Free. Paperworks, 73 Dorrance St., Providence, 401-831-3120, facebook.com.
WINEterfest at Newport Vineyards
There's no better way to wind down after a long workweek than with your favorite glass of wine. This weekend, let Newport Vineyards provide the good stuff on ice at the twentieth annual WINEterfest. Come down with the girls or have your honey make the drive. No wine-ing allowed here, just dining: In addition to a wine tasting, admission includes samplings from Brix Restaurant and local purveyors. Mellow out to the rhythmic tunes of live music while overlooking the snow-covered vineyard with a drink on the famous Ice Wine Bar. The best part? The event is open house-style. No time restraints, just go with your appetite.
The Details: Feb. 13–14. Noon–5 p.m. $22 per person in advance, $25 at the door. Newport Vineyards, 909 East Main Rd., Middletown, 401-848-5161, newportvineyards.com.
Valentine's Day Chocolate and Wine Tasting
Nothing complements a smooth or sparkling wine better than decadent chocolates on Valentine's Day. The Contemporary Theater Company has your date booked with the fourth annual Chocolate and Wine Tasting, a real treat for the V-Day sweet tooths looking for something to satisfy their cravings. CTC's pastry chef, Christian Tamez, has curated three delicious courses, each paired with a proper wine. The chocolaty treats are a luxury alone but when the wine meets the rich hues of milk, dark and white chocolate it creates an ever-so-satisfying delight. Photo by Seth Jacobson Photography.
The Details: Feb. 14. 7 p.m. $30. Contemporary Theater Company, 327 Main St., South Kingstown, 401-218-0282, contemporarytheatercompany.com.