First Responders Free at "The Guys"
The play tells the story of a writer who helps a fire captain eulogize men he lost in 9/11.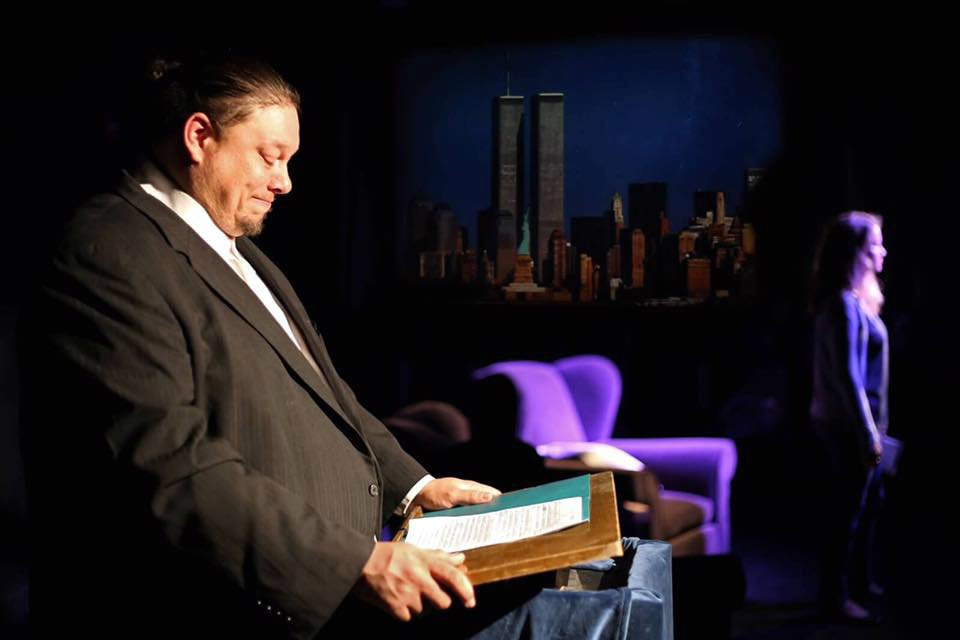 One of the most acclaimed productions to come out of 9/11 is coming to Rhode Island for the first time.
Epic Theatre Company is staging "The Guys," a play about a writer named Joan who helps a fire captain named Nick craft the eulogies of the men he lost on 9/11. Artistic director Kevin Broccoli chose the play to mark the fifteenth anniversary of the attacks in in a constructive way.
"I've always known about 'The Guys,' but to be honest, I was a little afraid to even read it, because I thought it would be depressing and overwhelming at the same time. It turns out that it's a beautiful, well-written and surprisingly light play about how art, especially writing, can heal us. I thought it was just perfect," Broccoli says in a news release.
Epic Theatre is also offering free tickets to the production to firefighters, police officers and EMTs. "We thought it was important that this particular play be seen by the people it represents, so we're happy to be able to offer guest tickets to people who do so much for their communities," Broccoli continues. (Epic also provides free tickets to high school students for all its productions.)
"The Guys" has a two-weekend run at Theater 82. Performances are on September 16-18 and 23-25. Matinees are at 3 p.m. and evening performances at 7 p.m. Tickets are $20, $15 for seniors and students. 82 Rolfe St., Cranston, epictheatreri.org.