Finding the Best in Rhode Island
Publisher John Palumbo considers what it takes to be the best.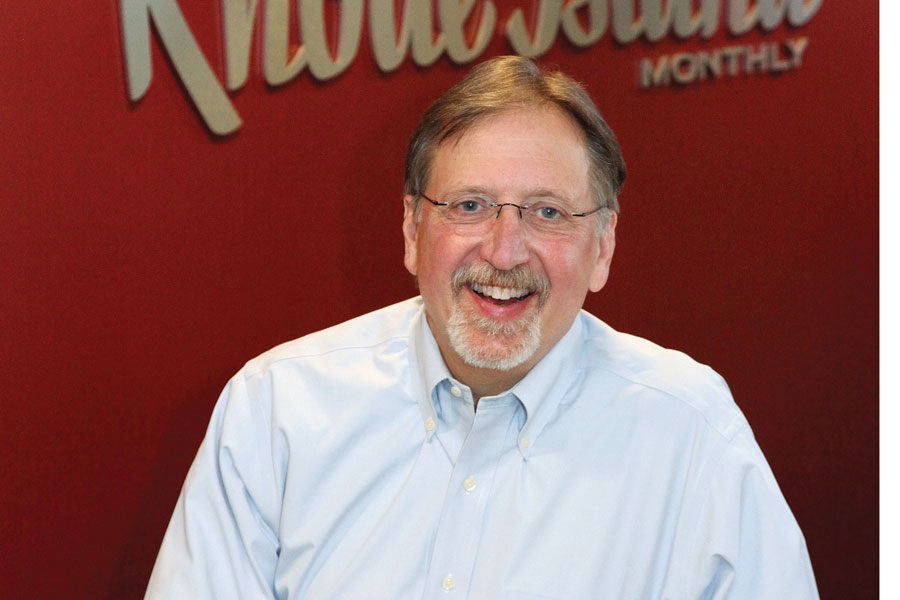 The secret to parenting these days, I'm told, is somewhere in the Bermuda triangle between Hyperbole, Hysteria and Hypothesis.
These are complicated times with children emboldened, enlightened and empowered by technology that eclipses anything imaginable a mere ten to fifteen years ago.
There are those who proudly plop a tablet into the arms of a toddler, tripping over themselves to post on Facebook that pictured is the future CEO of Apple. Lots of parents are in full minivan mode, who dutifully take their future Olympians, Carnegie Hall prodigies and Nobel Peace Prize winners from lesson to lesson, from game to match to recital to science fair.
Is this a unique phenomenon? Not really.
Generation after generation of parents have wished "the best" for their children, wanting them to have more opportunity than they had. Fifty years ago, my parents wanted that for me and fifty years forward, it will continue to play on.
The rub is the context of the word "best."
As a kid, standing in the kitchen on the verge of blubbering as I presented a report card that was not "the best," my mother would always say to me in response, "as long as you tried your best." I think, along the way, the concept of trying one's best and being the best have become intermingled and obscured.
The fact is, most of us will never be "the best." We inhabitants of the third rock from the sun are flawed creatures with foibles and false pretenses.
Can one be the best parent? The best businessperson? The best amateur golfer? Sure, in a brief self-delusional moment.
So, as we reflect on those 391 featured in this issue, let us remind ourselves that for a moment they step into the spotlight and bask in the glow of their accolades, they are indeed the best. But let's not forget, whether yesterday, today or tomorrow, we all need to try our best — as we do every year, in bringing what our readers and editors deem "the Best of Rhode Island."
Enjoy the Rhode. –J.J.P.