February Is All About Beer
Don't worry, be hoppy, says RIM publisher John Palumbo.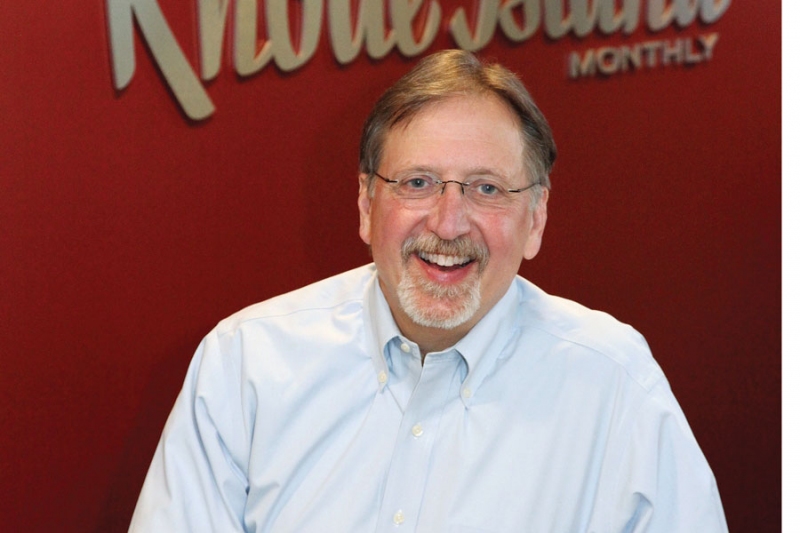 Almost anyone I know who experienced Greek life in college during the '70s can appreciate the bizarre happenings, outlandish stunts and characters in the 1978 cult classic, Animal House. From John Belushi's portrayal of the ne'er do well, Bluto, to Donald Sutherland as the pot-smoking philosophy professor, the movie took every stereotype to the most outlandish and humorous extreme. The nuances and characters still prompt fond, silly memories that vaguely resemble the cartoon-like characters in the movie.
For many, the introduction of beer as a food group happened for the first time in college.
But beer has come a long way since the kegs of Pabst Blue Ribbon were pumped into the fraternity's bar.
Beers as varied and alluring as the best wine list now frequently appear on shelves and menus throughout the state. In this issue's cover story, our food (and drink) maven, Jamie Coelho, provides a look at the best lagers, stouts, Belgian brews and more that our state has to offer.
One of the traditions for pledge classes back in the day was to visit another chapter. It was part of a long weekend of bonding with guys you probably didn't know that well, part adventure and part mischievous activity away from the home campus. Part of the tradition was to bring your local brew and I remember presenting a case of Narragansett to our hosts, the chapter house at RPI.
In "Hi Neighbor, We're Back," Lou Papineau takes a look at the latest, but hopefully not final, chapter of Narragansett's glorious return to the Ocean State as well.
What's more, stay tuned for news of our first 401 Insider's Club event at Bucket Brewery in Pawtucket; be one of the first to join and you can score some free tickets.
Unfortunately no togas allowed.

Enjoy the Rhode. –J.J.P.