Eye for Design: Checking In
Bring the hotel experience home into the bedroom and bathroom with these tips from local experts.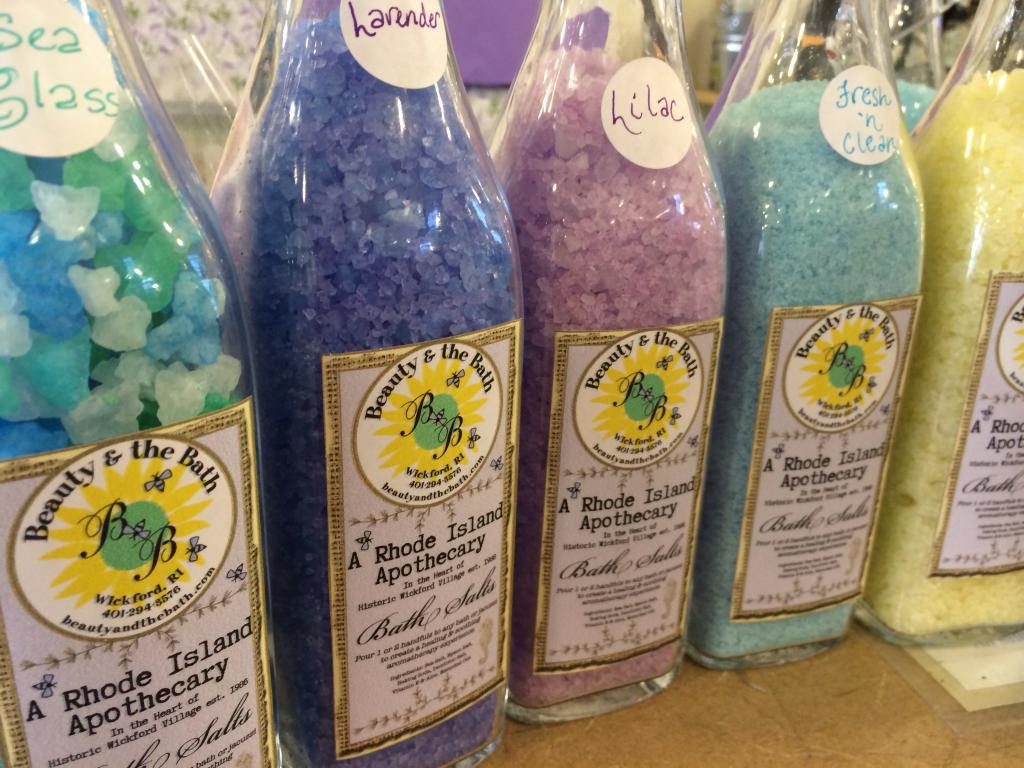 There's nothing sweeter than home, but a good hotel is close. Not a run-of-the-mill motel, mind you, but an upscale inn that prides itself on making guests feel pampered.
Newport interior designer Jocelyn Chiappone of Digs Design illustrates how she recently helped a client (and Narragansett's new Break Hotel) step up the luxury quotient in our July issue. Her on-the-mark advice for how to bring a bit of the hotel pastiche home has spurred us to gather more tips from local sources.
And figuring the best place to launch our campaign is in the bedroom and bath, we turned to style maven and interior designer Mindy Matouk, a member of the creative team at the family business Matouk Linens in Fall River and owner of Providence's Butterfield. Matouk, like Chiappone, believes "the biggest opportunity toward bringing the luxury hotel experience to the bedroom is by making sure we have all the key pieces and nothing else."
Think a comfortable bed, for example, efficient reading light and practical bedside tables. Stretch the budget for a soft rug that will make climbing out from under the covers less painful and lined curtains to draw on mornings you get to sleep in. No piles of laundry waiting for folding, no exercise equipment, no toys and no laptops, Matouk writes in a recent post on the Matouk website. Instead, there should be favorite art and, perhaps, a dramatic chandelier.
Both designers agree white or slightly-cream colored linens are the way to go. But many hotels and designers are also "embracing colorful and exotic details to accessorize the overall bedroom experience," says Matouk and we can too. Pillows, throws, perhaps a bed scarf — all carefully chosen to complement, not distract, from the elegance are de rigueur.
Although temperatures determine what's needed, there's a basic what-every-bed-should-have formula. Matouk finds the ideal combination to include a fitted sheet, flat sheet and duvet, with a blanket or bed scarf. The last can be folded over the bottom third of the bed for a pop of color as well as additional warmth. If a traditional comforter seems too heavy, try a silk-filled version, she advises. Or lose the comforter and experiment with a lightweight blanket or quilt.
To maintain similar high standards in the bath, handsome towels (simple white are hotel luxe), space to set down a coffee cup (or wine glass) and good light for grooming are must-haves. Step up the shower curtain (the possibilities are endless — but once again a high-quality white version speaks volumes) and stock up on pretty toiletries.
Not only do they inject a spa-like note, says Lori Lyons, owner of Wickford's Beauty and the Bath, they can also be good for you. For instance, her bath salts — which are made and packaged fresh at the apothecary boutique along with a whole line of other soothing products such as body mist and massage oil — revitalize the skin and provide nutrients. Scents range from soothing Lavender and Lemon Tranquility to Sea Glass, which looks as lovely in its vintage swing-top bottle as the real thing.
Since sample sizes are also available, we can even treat — welcome to the hotel! — guests to their own. Find some time for a long soak in the tub, Lyons says. "Light a candle and enjoy some alone time. It's like a mini-vacation."