Everything You Need to Know About the College Grad Homebuyer's Program
It's a pretty good deal.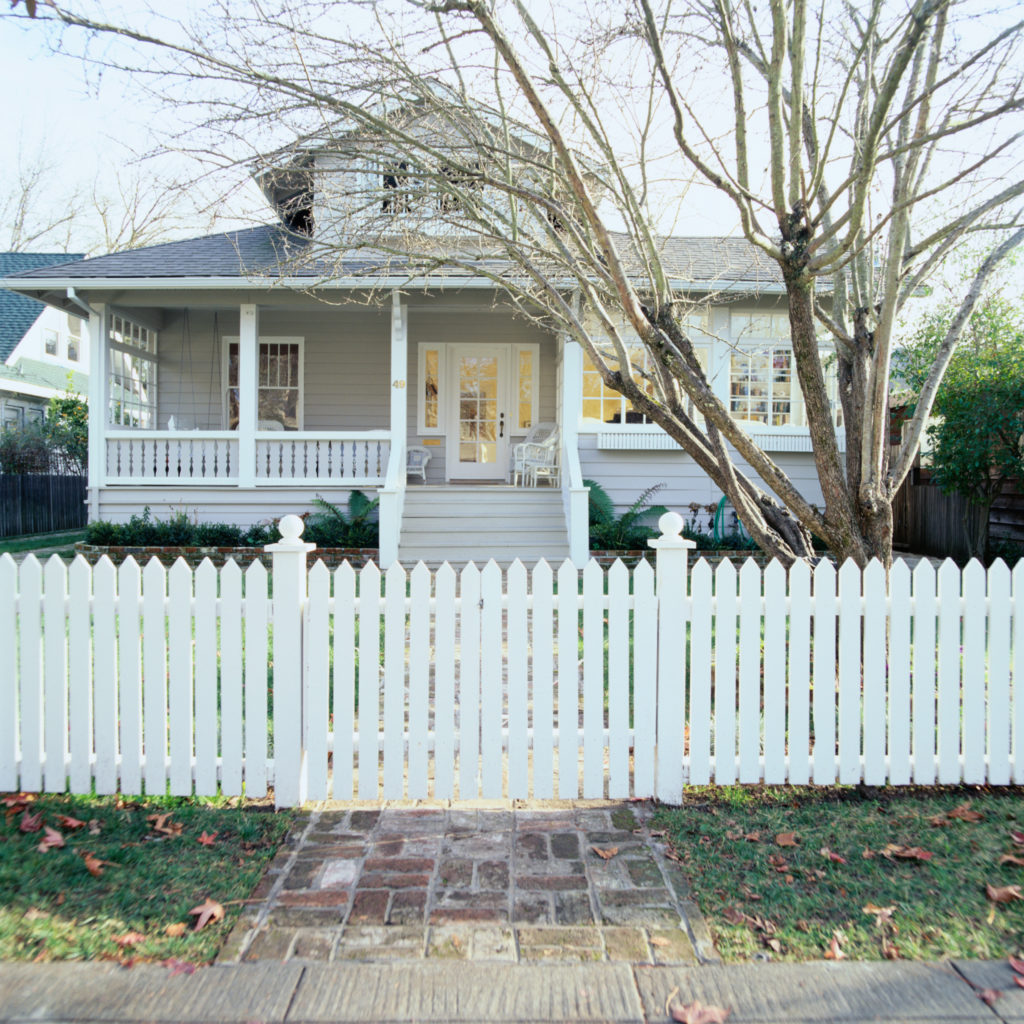 The worst thing about Governor Gina Raimondo's Ocean State Grad Grant program is that I don't qualify.
The initiative, which was announced yesterday, aims to keep recent college graduates in Rhode Island. But more importantly, I think, it puts a home within reach of cash-poor college grads who, A. are burdened by student loan debt, and/or, B. graduated at the tail-end of the recession and launched their careers in a terrible economy. They can afford $1,000 per month in rent, sure, but a $7,000 down payment for a house? That's trickier.
And I hear you, naysayers, shouting that people who can't afford a down payment shouldn't buy a house. But when I was a first-time buyer, I would've loved to use $7,000 of my down payment for a new couch and the snazzy, super efficient combi boiler/water heater of my dreams. (My, how fast dreams change when you become a homeowner.)
Here's everything you need to know about the grant:
The program is administered by Rhode Island Housing, a quasi-public institution.
Borrowers must have graduated from an accredited academic institution within the last thirty-six months (that's three years, for the math majors out there). Grads who earned out-of-state degrees qualify.
Graduates with associate's, bachelor's, master's or doctoral degrees qualify.
Grads can receive a grant for 3.5 percent of a home's purchase price to put towards a down payment (maximum $7,000). To put it into perspective, a 3.5 percent down payment for a $200,000 home is exactly $7,000.
The grant is forgivable after the borrower has owned the home for five years. If the borrower sells before five years, a portion of the grant must be repaid.
The borrower must be a first-time homebuyer.
Single-family homes, multi-family homes and condos apply.
Total annual income must be less than $89,280 for a one- to two-person household and $104,160 for a three-person household or more.
Only one borrower needs to be a recent college graduate.
Rhode Island has allocated $350,000 for the program, which could help more than fifty recent grads buy their first homes.
To learn more, visit gradgrant.org.