Ellie's Bakery: Spicy Chocolate Meringue Tart Recipe
Make one of their most popular desserts at home.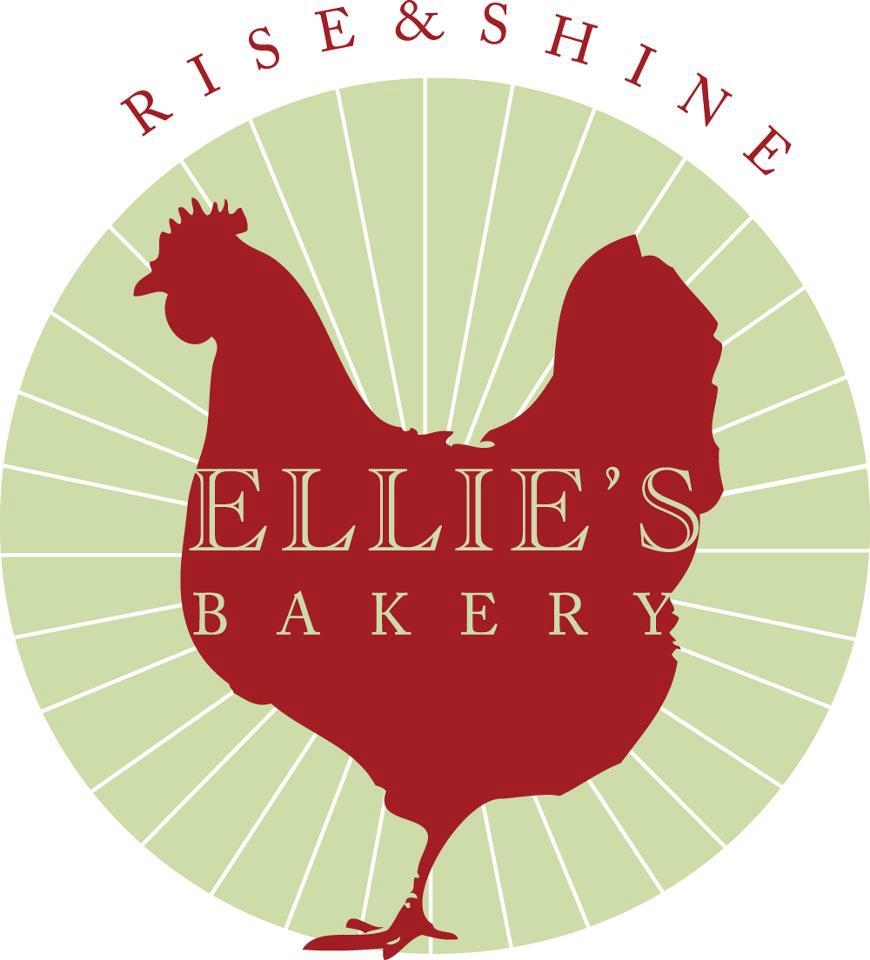 We loved tasting Gracie's pastry chef Melissa Denmark's Spicy Chocolate Meringue Tart at Ellie's Bakery in Providence. When we asked what gave the dessert its spicy kick, they gave us the recipe. Now we're sharing it with you!
SPICY CHOCOLATE MERINGUE TART
Chocolate Tart Dough
3/4 cup flour
1/2 cup confectioner's sugar
3 tablespoons cocoa powder
1/2 cup butter (softened)
1 egg yolk
Combine all ingredients in the food processor.
Process until a dough is formed. Chill for 2 hours.
Roll out and line small tart pans.
Line tart shells with blind baked beans to weigh down the dough. Bake for 5 minutes at 350 degrees.
Remove blind baked beans and continue to bake for another 5 minutes.
Tart shells are finished baking when they have a dry appearance and are firm to the touch.
Cool completely.
Spicy Chocolate Ganache
1 pound dark chocolate
4 tablespoons butter
2 1/2 cups cream
1 teaspoon cayenne pepper
1/2 teaspoon salt
Two cinnamon sticks
1/4 teaspoon freshly ground nutmeg
2 whole cloves
Combine dark chocolate and butter in a bowl, set aside.
Heat cream with remaining ingredients until it begins to steam and small bubbles form around the edge of the pot.
Immediately pour over the chocolate.
Whisk until the chocolate melts and becomes shiny and smooth.
Fill pre-baked tart shells will ganache. Chill for 30 minutes.
Meringue
4 egg whites
3/4 cup sugar
Pinch of salt
Bring a pot of water to a boil then immediately shut off the heat.
Combine all ingredients into a mixing bowl.
Place the bowl over the pot of water, whisking constantly until sugar dissolves.
Once dissolved, use the whip attachment of an electric mixer and whip until stiff peaks form.
Pipe over chocolate ganache. Lightly torch the meringue with a blow torch, if desired.

Welcome to the Neighborhood: Ellie's Bakery
Lunch, coffee or dessert break, this little nook hits the spot.
Menu: When your sweet tooth is aching, Ellie's eases cravings with unusual tarts, cream puffs, cinnamon buns and French macarons. Opened by the owner of Gracie's, Ellen Slattery, and named after her mother, Ellie's also bakes breads for you to take home, and for lunch, there are gourmet sandwiches on handmade foccacia and sourdough stuffed with cured meats, bacon and cheese or pate. "We had requests from people at the restaurant who wanted to buy a loaf of bread or macarons to take home," says Brendan Chipley Roane, director of marketing and events for the restaurant and cafe. "Now they can." Located in the former first level of the Biltmore parking garage, pastry chefs work magic every day in a space that used to be several parking spots.
Don't Miss: Gracie's chef Matthew Varga's meats. The beauty of Ellie's is that you can experience his talent without splurging on a tasting menu at the restaurant. Sandwich choices range from pate de champagne on a French baguette ($6) to lamb mortadella with herbed ricotta spread and marinated eggplant on kalamata olive sourdough ($7). But there's also chicken salad ($6) and a grilled cheese with apple, cheddar and bacon on brioche ($6). Breakfast sandwiches are $5.
Vibe: The prices are reasonable enough that you can make this your go-to daily or weekly spot. The vibe was dreamed up after Slattery, pastry chef Melissa Denmark and head baker Danielle Lowe traveled to Paris last fall. Patisseries there produce macarons and breads from scratch every day, and the women hoped to bring that same experience back to Providence. During their travels, they saw red roosters decorating Parisian cafes. A coincidence? Maybe. A positive sign? Absolutely. A Rhode Island Red rooster now serves as the logo for Ellie's.
Why we like it: 1. Ellie's takes coffee and tea seriously, serving local beans from New Harvest Roasters in Pawtucket and Mem teas from Watertown, Massachusetts. 2. Desserts feature punched-up flavors, like passion fruit or pumpkin cream puffs, rather than the usual vanilla. 3. The spicy chocolate meringue tart is like a childhood s'mores memory gone gourmet: a crisp crust, dark chocolate custardy filling with a spicy kick and topped with a puff of marshmallowy meringue. 4. There's a little spot by the counter where you can sneak a peek in the kitchen as the pastry chefs finish desserts. 5. Order a dozen macarons or more for your next party or as a gift. 61 Washington St., Providence, 228-8118, graciesprovidence.com
Photo by David Dadekian of EatDrinkRI.com