Dreading the Gym? Here are 6 Local Alternatives
Six local alternatives to the gym to keep your New Year's wellness resolution going strong.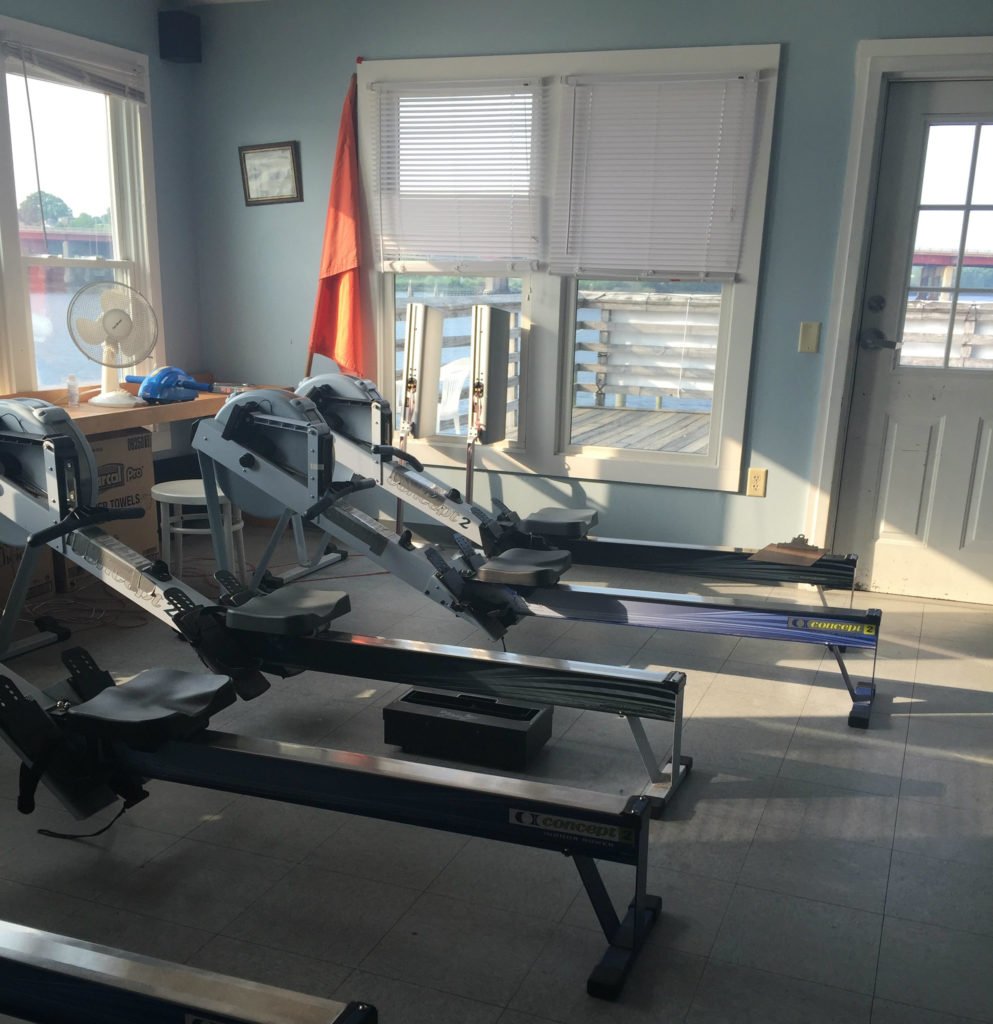 Going to the gym can feel like a form of masochism. You squeeze yourself into spandex, drive through hell or high water (or snow) to get there, stare longingly at the mile long trail of treadmills (all occupied, of course), and, when you attempt to do a series of bicep curls with five pound weights, wind up doing it to a soundtrack of grunts and clangs as beefcakes lift behind you.
To provide a solution to this scenario, we rounded up some intriguing (and fun) alternatives to the gym to keep your New Year's health and wellness resolutions on track.
Mental Health: Because sound brain equals sound body
1. Put a dash of Hygge into your diet:
The Danes know what's good with the lifestyle concept called "hygge." The term is defined as "a quality of coziness and comfortable conviviality that engenders a feeling of contentment or well-being." It's basically embracing all the cozy things that we associate with winter (think flannel shirts, fleece blankets, a bottle of spiced wine, chocolate, all of which you have swaddled yourself into and with as you sit by a roaring fire). Books are being furiously written about the benefits of a hygge lifestyle, which is refreshingly easy to replicate (no gym membership or therapist appointment necessary). Grab some glogg (spiced wine) mix from Chef-a-Roni in East Greenwich, some slouchy sweats from your favorite college store (Brown, JWU and RWU are just some of many great options), and a locally made wool blanket and you'll be hygge-ing in no time.
2. Finally get started on that meditation regimen you keep telling yourself to do:
Mindfulness and meditation are fast-becoming the norm in our anxiety-ridden world. Need a little help finding your inner peace? Check out the guided meditation offered at Atisha Kadampa Buddhist Center in Providence. They have weekly walk-in classes, free introduction to meditation class, weekly chanted prayers and more.
Physical Health: Because beach season in RI waits for no one
3. (Re)discover the Erg:
Everyone's seen it: the lone rowing machine (a.k.a ergometer) in the corner of the gym that only brave souls with poker faces ever attempt to figure out. Well, dwell in the darkness no more my friends, because you can finally learn how to use the erg (throwing some rowing lingo at ya'll) at the Narragansett Boat Club; they offer Indoor rowing classes that provide a workout that will leave your thighs burning.
4. Not your yogi's yoga:
While you might think of yoga as a 'grounding' experience, aerial yoga is here to tell you that it doesn't have to be. The aerial yoga at Raffa Yoga in Cranston uses 'anti-gravity hammocks' to help guide you through poses, allowing for an experience that truly stretches and loosens without any harsh impact on the spine or joints.
5. If you want to get a kick out of things (pardon the horrible pun):
Muay Thai Kickboxing is pretty darn badass; after just one session you'll be drenched in sweat just from swinging around your own body weight. Work out your arms, legs, abs, and, well, pretty much everything else. Get kicking (gah, the puns won't stop!) at Burke's Martial Arts in Cranston or Team Santos Fighting Academy in Providence.
6. And finally, getting to the point:
The point of a foil, that is. Fencing is a surprisingly good workout, providing great hand-eye coordination training and a killer workout for your glutes, thighs and calves. Plus, what's cooler than looking and feeling a bit like one of the three musketeers (minus the cascading curls)? Don a mask and 'en garde!' at the Rhode Island Fencing Academy in East Providence.