Double-check Your Polling Station
Make sure you know where to vote for tomorrow's Rhode Island presidential primary, as many polling stations will be closed.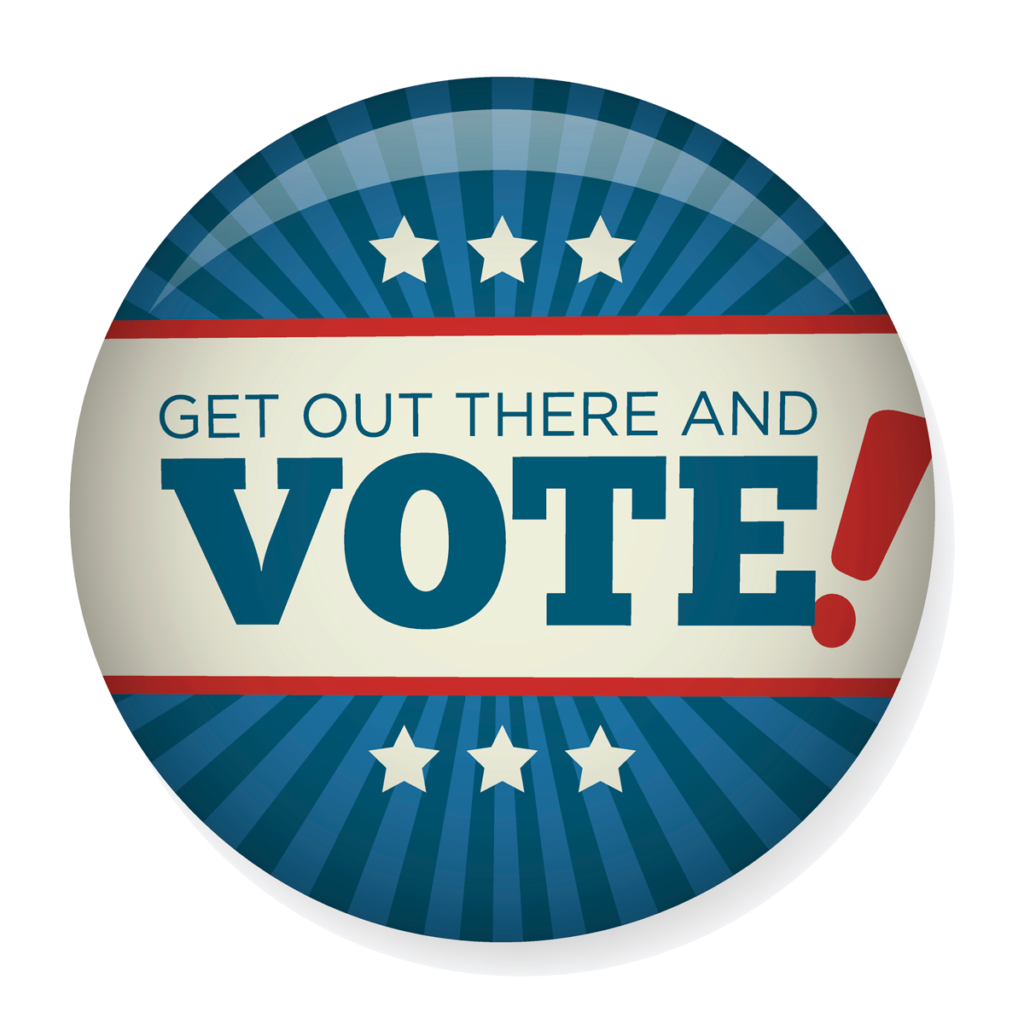 Tomorrow is voting day in Rhode Island for the presidential primary. It's very important to double-check your polling station, because it may not be your usual spot. The R.I. Board of Elections is only planning to open 144 of Rhode Island's 419 polling places for the April 26 primary, meaning those who do not check their location in advance may be met with confusion, or even miss out on the privilege to vote.
It's very easy to check your polling station. Simply go to sos.ri.gov/vic and put in your information, and you'll find out everything you need to know.
You can also check your voter registration, locate your local board of canvassers and view sample ballots for upcoming elections, in addition to finding out where your polling place is.
Enter your name, date of birth and zip code or city/town of residence to view your personal voter registration record. All other data is available by using the general search option and entering just a street address and zip code or city/town.
Happy voting, Rhode Island!