The Dogs are Taking Over the Catwalk for PetsEmpower
The doggy fashion show will help victims of domestic abuse find temporary foster homes for their pets.
The dogs are taking over the catwalk on Friday, May 12 from 7:30−9:30 p.m. PetsEmpower, Save One Soul Animal Rescue League and Bow chika Wow Town will put on a Pet Fashion Show Fundraiser at Bow Chicka Wow Town indoor dog park and doggy daycare in Warwick.
Rhode Island's finest furry fashionistas will strut the runway in doggy fashions, and the proceeds from the event will go to PetsEmpower, which helps find temporary foster homes for the pets of domestic abuse victims.
The bond between owner and pet is strong and people will go to any length to keep their animals with them. However, many shelters for victims of abuse either do not or cannot take in pets, and when that happens, the victim has to make the difficult choice between leaving their best friend behind and staying in a dangerous situation. By finding loving foster homes for these animals, PetsEmpower lets people in danger focus on getting to safety without worrying about whether they will see their beloved cat or loyal puppy again. The animal goes to a good home for short-term fostering with the understanding that when life stabilizes, the survivor can get their furry friend back.
Sponsor Save One Soul is also based in Rhode Island and serves Southern New England by rescuing homeless, neglected, abandoned and otherwise at-risk dogs that have found themselves in distress, and re-homes them permanently.
The Pet Fashion Show Fundraiser is a fun night for a great cause. Emily Volz from NBC 10 Providence will emcee, and there will be refreshments, live entertainment, and of course, pets! Many of the practical and functional doggy accessories for the fashion show [pictured] have been donated by UpCountry, based in East Providence. Other canines will sport their favorite look from home. Tickets are $10 per person, and there will be some great auction and raffle prizes up for grabs, including a $250 gift certificate to Bow chicka Wow Town, Alex and Ani jewelry, doggy baskets filled with candy and wine, gift certificates to other pet stores and more.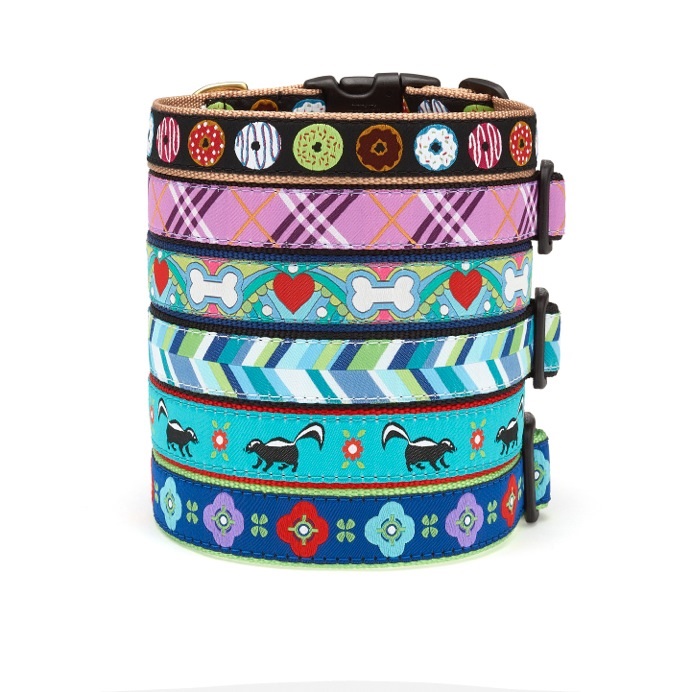 The funds raised at the inaugural Pet Fashion Show will help up to fifty domestic violence survivors find short-term pet fostering this year in Rhode Island and provide veterinary care, transport and food for pets while they are in fostering.
There are a few more slots available for the pet fashion show and they'd love to see you there! Participate with your pet or come as an attendee and cheer them on. PetsEmpower helps Rhode Islanders whether they are on two legs or four.
You can get your tickets here or check out the website, petsempower.org.