Do Good
Goodbye, cabin fever. This winter, we've rounded up sixty-five ways to do stuff you love (decorating cookies, reading to kids, throwing a party) for a worthy cause.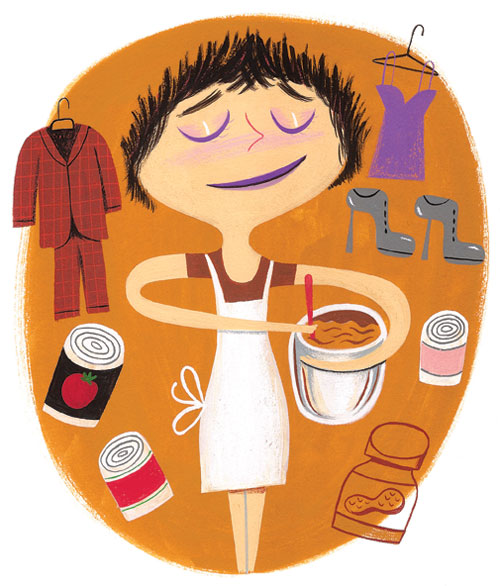 In this article:

Get Cooking. It doesn't matter if your skills are prepping, packing, baking, serving or grocery shopping, local organizations could use an extra pair of hands.
Be Kind to Animals. Local rescue organizations and shelters have a number of volunteer programs, many with a minimal (and flexible) time commitment and a kid-friendly policy. Whether you love cats, dogs, horses, birds, farm animals or lobsters (really!), there's a volunteer opportunity for you.
Take it Outside. True-blue New Englanders can pitch in all year long to help environmental organizations. From preserve-monitoring to Citizen Scientist programs (kid-approved), we have nine ideas for outdoorsy types.
Turn the Page. Book-lovers can get involved with local literacy programs for kids and families.
Be Creative. Nursing homes, day centers, arts programs and human service agencies seek volunteers as entertainers or to teach creative pursuits. Need inspiration? We provide a sampling of ideas.
Start Small. Desperately seeking mentors! We found many ways to work with kids in need, whether you've got a free lunch hour or a weekend afternoon.
Share Your Expertise. You've got skills, they've got bills. Local non-profits are always looking for people to pitch in around the office and help with special events to keep their costs down. We highlighted some big areas of need.
Throw a Party. Event planner extraordinaire Kibbe Reilly shares some secrets for planning a successful fundraiser.
Plus: Four volunteers tell us how they give back — and why it's the best time they make for themselves.
To read this story, please visit your nearest newsstand or click the link below!