Decoding the Blizzard of '78 on its Fortieth Anniversary
Were you one of thousands of stranded motorists rescued by the National Guard?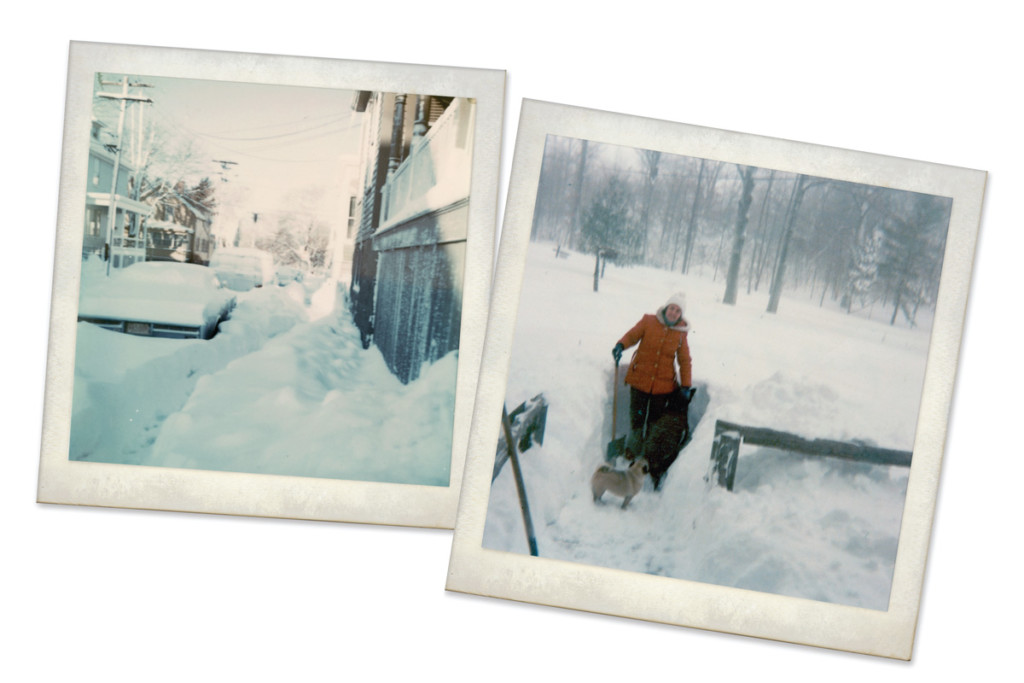 On February 6, 1978, the Providence Weather Service Office's forecast called for "snow with probable accumulations of eight to sixteen inches." But Mother Nature had a different plan. The severity of the storm caught everyone by surprise, and what began as a relatively normal Monday in winter led to a historic snowbound week. The psychological scars of the Blizzard of '78 are still apparent: The nor'easter inspired the bread-and-milk panic that takes hold whenever the weather calls for a significant snowfall. To mark its fortieth anniversary, here are some facts and figures that tell the tale of the legendary storm.
36 hours
length of time Snow fell from 10 a.m. Monday until 10 p.m. Tuesday.
2,968
Number of stranded motorists rescued by the Rhode Island National Guard.
26
Rhode Islanders whose deaths were attributed to the storm (shoveling-related heart attacks, carbon monoxide poisoning).
400
Number of stranded travelers who found shelter at the Speidel Plant on Ship Street in Providence.
9,150
Persons sheltered in sixty-six sites.
28.6 inches
The official accumulation measured at T.F. Green airport in Warwick (the average winter snowfall in Rhode Island is 36 inches).
55 inches
Highest snow total, in the Manville section of Lincoln.
1,950
Cars abandoned on Routes 95, 195 and 146 in greater Providence and 3,000 vehicles in the capital city.
61–59
Final score of the basketball game played by the Providence College Friars, who upset North Carolina at the Civic Center on February 12.
6,863
Number of fans who walked to the venue (about 12,000 tickets were sold for the nationally televised game.)