Crimetown Podcast Named One of the Best of 2016
The series spotlighting organized crime in Providence was named one of "The Best New Podcasts of 2016" by the New York Times.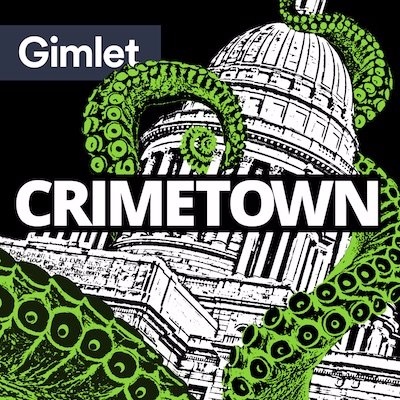 Podcasts are gaining more and more popularity and one of the hottest new ones out there is "Crimetown." Its first series spotlights organized crime and mobsters in Providence, Rhode Island, and The New York Times named it one of "The Best New Podcasts of 2016."
Download the episodes and listen to them on your way to and from work or while you clean the house. It's a great way to learn about Rhode Island's infamous past while you multitask.
From the Crimetown site: "Welcome to Crimetown, a new series from Gimlet Media and the creators of HBO's 'The Jinx.' Every season, we'll investigate the culture of crime in a different American city. First up: Providence, Rhode Island, where organized crime and corruption infected every aspect of public life. This is a story of alliances and betrayals, of heists and stings, of crooked cops and honest mobsters — a story where it's hard to tell the good guys from the bad guys. Hosted by Marc Smerling and Zac Stuart-Pontier."
Subscribe to "Crimetown" here, and see what The New York Times had to say.