Counter Culture
When pricey teeth whitening treatments aren't in the cards, just DIY. We put some inexpensive drugstore alternatives to the test.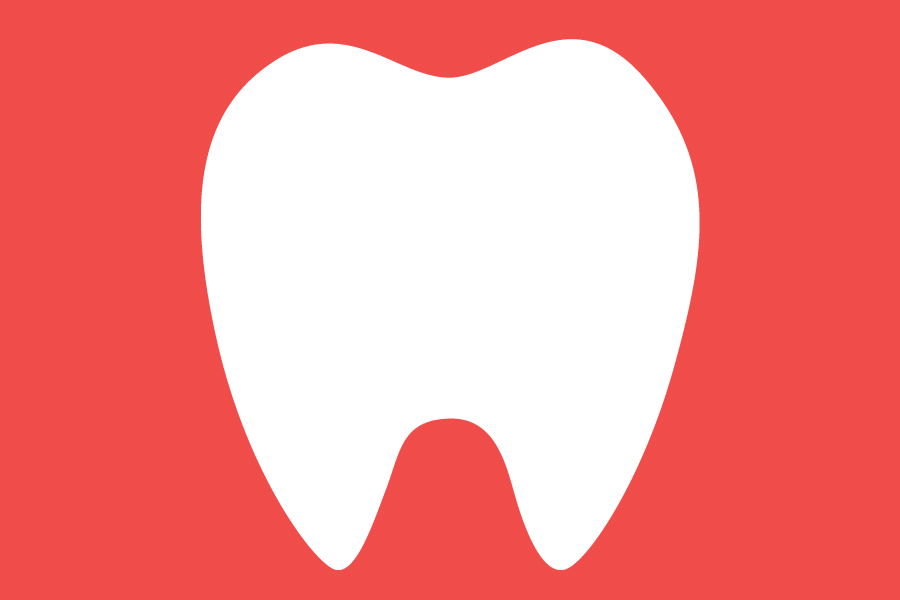 Crest 3D White Whitestrips, $32.99
Subtle results after one application, but use once a week and you'll be golden (we mean, crystal white). Sensitivity may mean some discomfort, but it's mild.
Arm and Hammer Truly Radiant Whitening Booster, $3.87
No messy paste or finicky strips, yet more whitening effect than regular toothpaste. That peroxide aftertaste lets you know it's working.
3D White Whitening Duo, $11.99
This two-pronged combo of Whitestrips and a "stain-erasing" toothbrush brighten your smile in an hour. People with sensitive teeth may experience tingling, and the effects fade, but good for a quick fix.
Colgate Optic White Anticavity Fluoride Toothpaste, $2.99
Promises "whiter teeth in one week," but after brushing faithfully for seven days, we didn't see much change. On the plus side, the sparkling mint flavor is pleasant.
Crest 3D White Luxe Toothpaste, $4.50
An inexpensive route to a brighter smile without adding time to a dental routine. Using this paste for a week, we saw our teeth lightened by a couple of shades.