Cheap Eats
Our food critic takes you to dozens of restaurants where you can dine well on a dime — and we're not talking your basic burger and fries.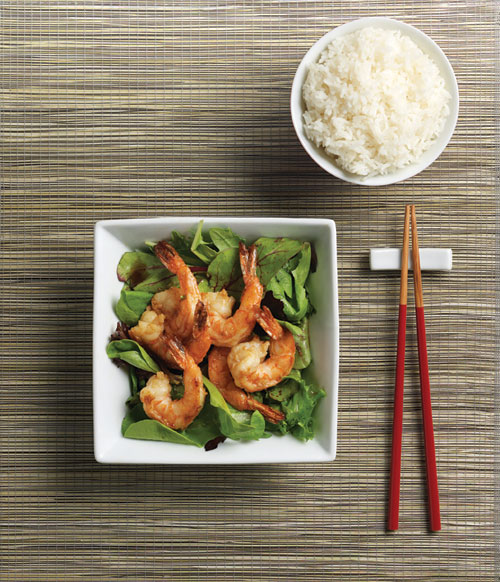 Want the best meal for your money? 
Two words: go global. The state's 
top ethnic restaurants serve up full 
flavored food for a song. Find out about 
86 of our favorites.
What's inside:
Dumplings, Deconstructed
Eating Ethnic
Fear Factor
International Eggs
Demystifying Pho
… and more